The experience of being in an auto accident can be traumatic and there are many decisions you usually need to quickly make after you've been in one. We've created this guide to help you better understand the auto body repair process, working with your (or the at-fault driver's) insurance company, and achieving your ultimate goal – getting your car back to pre-accident condition.
Important Note: Auto accidents and the repairs of cars involved in auto accidents are governed by the laws of your state. It's important to be familiar with the laws of your state and how they may apply to you. This article is provided as education to consumers and is not legal advice. Reference: 815 ILCS 308 / Automotive Collision Repair Act.
Prepare for an Auto Accident
Hopefully, you've found this article before you've been in an accident as one of the most important things you can do is prepare for what you need to do once you've been in one. We're going to put another article together about everything you should do after you've been in an accident, however, for this article, you should keep a few things in mind:
Have a copy of your Proof of Insurance in your glove box along with a notepad and pen to take down important information.
Research auto body shops in advance so you know where you want your car taken to in the event of an accident.
Find out the towing service your collision center uses so you can call them to pick up your vehicle. You do not have to use who the police call to tow your car but if your vehicle is not drivable the police will order it towed. Keep the phone number in your glove box and tell the officer a tow company is already on its way to pick up your car. The officer may still insist on a police tow but using this method you will ensure your car is going where you want it to and save another needless tow.
Your Car is Your Choice
It's important to remember, the insurance company is not repairing your car, you are. Insurance companies indemnify for the car repair and each will have a different process for this. However, the ultimate decision on how your car is repaired and who repairs your car is yours.
You are not required to take your car to a facility chosen by the insurance company, nor are you required to travel an unreasonable distance to have the damage estimated.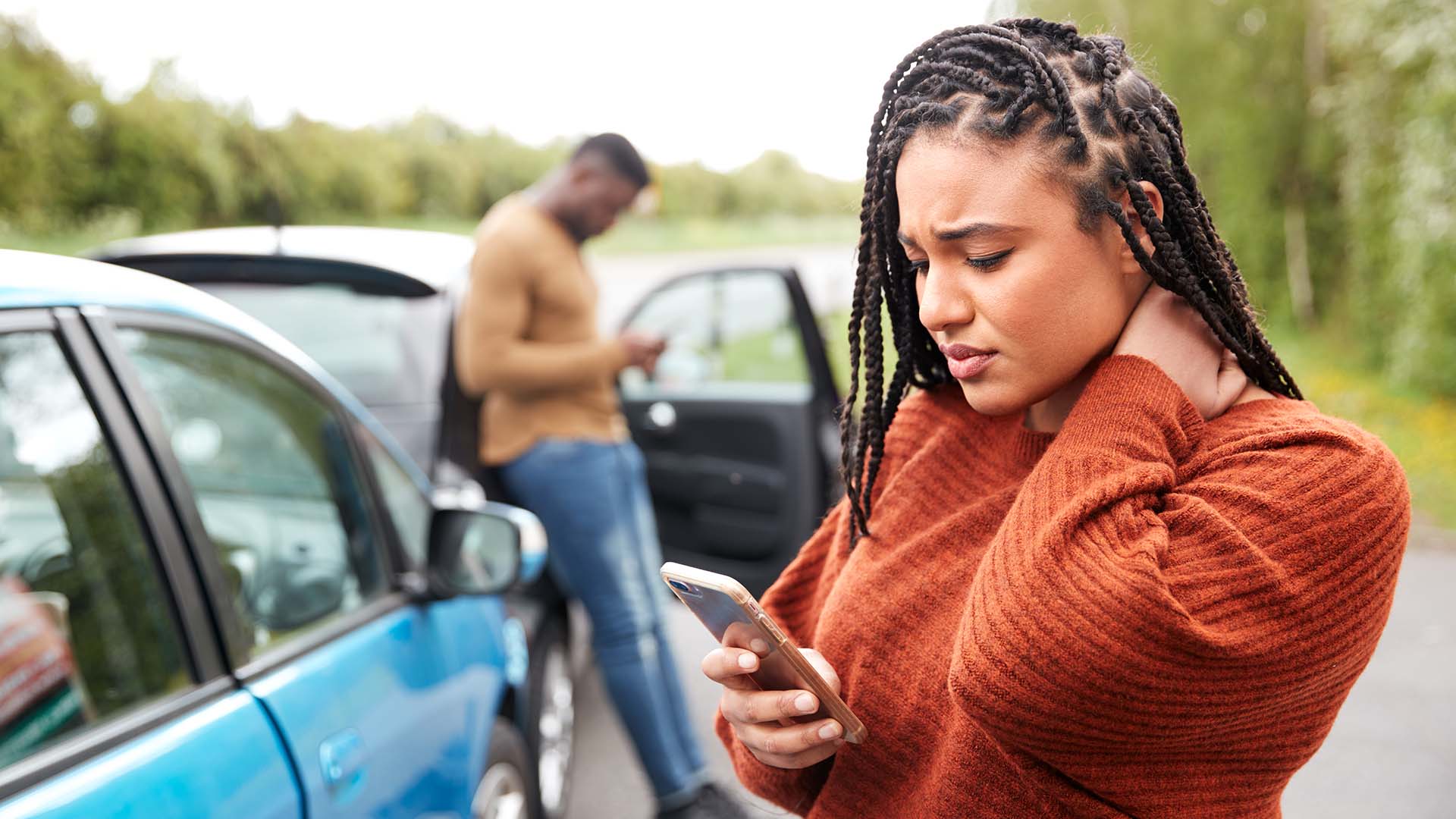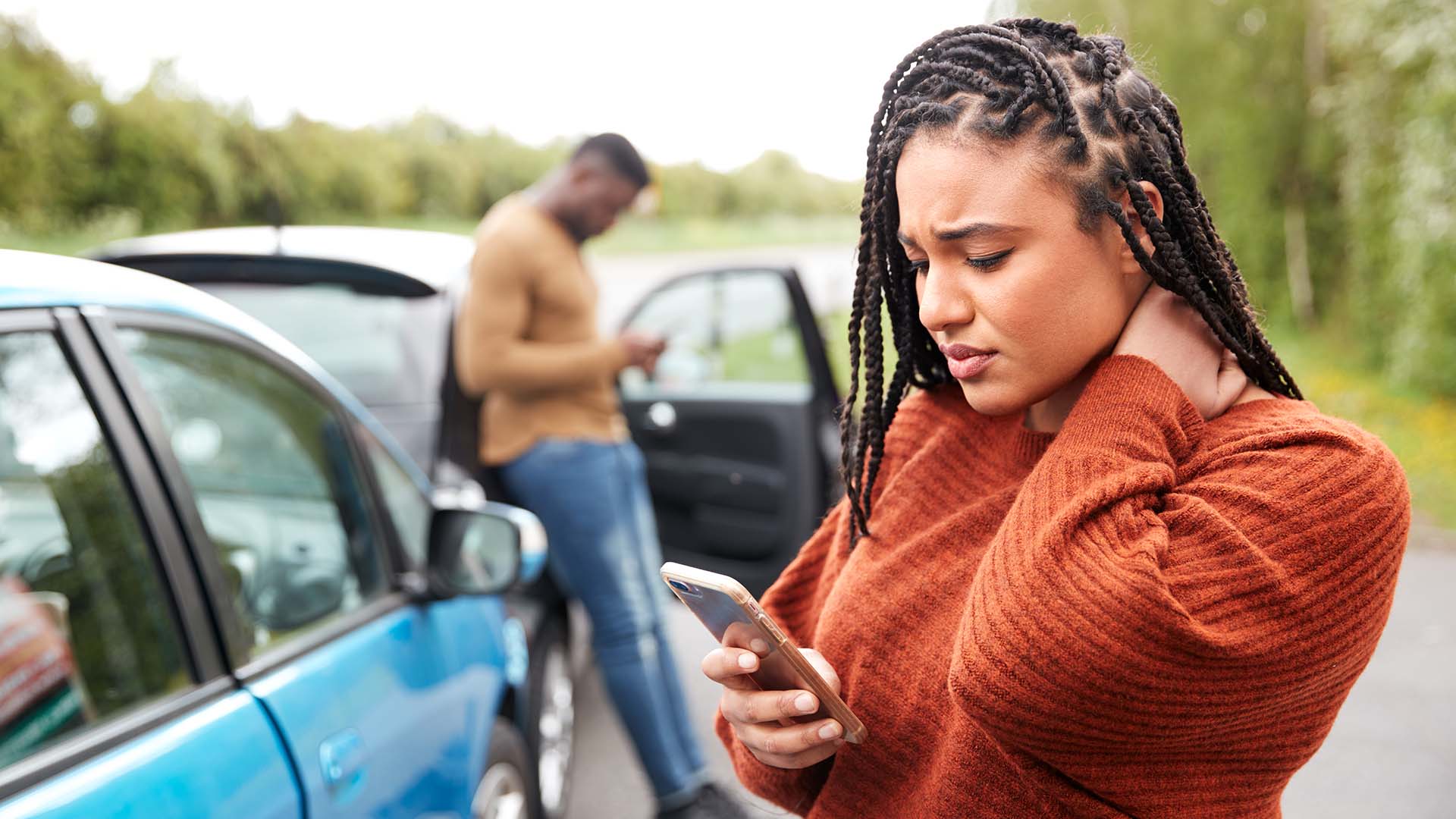 Dealing With Liability or Who Is At Fault
Even in cases where it can be clear who is at fault for an accident, the resulting process is not always as clear. If you are involved in a car accident where you were not at fault you may think it is best to have the at-fault driver or his/her insurance company control the auto body repair process and that may not be a good idea. There are many issues you should consider before making this decision. Contact us for help.
Consumer Rights
It's important to remember the other driver's insurance company represents their insured driver, not you. Their obligation is to that person and they will always act in their own best interests. Once you are dealing with another insurance company, any rights you might have as a policyholder are gone and you are subject to the decisions of the other company with very little means of recourse.
Dealing With an Uninsured Driver
Unfortunately, despite mandatory insurance laws, many drivers operate cars that are uninsured. This is always a terrible situation to be in. Unfortunately, you can make a terrible situation worse if you allow the uninsured driver to get involved in the repair process.
The possibility of getting in an accident with another driver is a key reason why you should always strongly consider insuring your car with collision coverage or uninsured motorist property damage coverage. We review these coverages in our How Do Insurance Deductibles Work article. Any car that you can't afford to replace is one that you should have properly insured.
Consider Using Your Own Insurance
Many times the best course of action, regardless of whose fault an accident is, is to use your own insurance to handle the repairs. This may seem strange to you, particularly if you are not at fault, but here are a few reasons why:
You will be protected by your own insurance policy for all repairs.
Your insurance company will recover the cost of the repairs from the at-fault driver or their insurance company through a process called "subrogation."
An accident that is not your fault should not raise your insurance rates. Insurance rates for auto insurance are driven by at-fault accidents, not claims. No reputable company would raise your rates for an accident that was not your fault.
Even if you have an attorney, most personal injury attorneys do not wish to get involved in the auto body repair. By using your own insurance you have someone legally bound to repair your vehicle in your best interests and pursuant to your insurance policy.
Don't let your agent sway you in making this decision. While your rates may not go up, some agents are impacted by how many claims they have. While no reputable agent would do this, some may encourage you to wait or try to go through the other person's insurance. You should remind your agent your insurance policy requires you to promptly report all accidents and you wish to proceed with the claim for your own protection.
No, You Don't Have to Get Three Estimates
There's an old belief that once you've been in an accident the insurance company will require you to get three estimates and will pay the lowest one. This practice has been abandoned for some time and usually isn't necessary. Getting multiple estimates should be completely up to you and can't be required by an insurance company. Instead, you should pick a reputable auto body shop with certified technicians that stands behind its work with a full written warranty.
Insurance Auto Body Repair Networks
Similar to health insurance, most insurance companies have adopted a network of auto body shops they develop relationships with. These programs are usually called Direct Repair Programs or "DRP Programs."
Most of these programs are entirely reputable and at Collision Solution, we have agreements with several insurance companies. Despite any agreement we enter into, you, the customer are always our utmost concern.
While most of these programs are reputable, others force collision centers to agree to substantially reduced rates or require the use of crash parts not made by the manufacturer of your car (i.e., "non-OEM" parts). In return for more business, some auto body shops make these concessions. At Collision Solution, we refuse to participate in any program that would require us to compromise the repair of your car.
So, again, you should remember that your car is your choice. No insurance company can force you to go to a particular auto body shop, the decision is entirely yours. We do our best to work with every insurance company and, if we're unable to reach an agreement with them, we will explain to you why.

Auto Body Repair with Used and Aftermarket (Non-OEM) Parts
As part of reducing their costs, almost all insurance companies will specify the use of used parts (also known as "like kind and quality" or "LKQ parts"), aftermarket parts, or reconditioned parts in the repair of your vehicle. This is another time where using your own insurance for a repair helps maintain your rights in this regard. While they may also specify the use of these parts, their use is governed by your insurance policy where it won't be under the other driver's insurance.
While it is entirely possible to obtain a quality repair using used or aftermarket parts, and we do use them in repairs when authorized by the owner, there are a number of important considerations when using them.
Does the manufacturer allow the procedure to utilize a used part? 

In some types of collisions, it may even be preferable to use a used part to reduce the complexity of a repair. However, with all the different materials used in the construction of today's vehicles, some of these procedures may compromise your car's structural integrity and should not be performed.

What's the quality and warranty on the used part? 

Most of the time you should only utilize a used part that is at least the same age or newer than your car. Some insurance companies may specify otherwise. Any used part that is utilized should be inspected for quality and backed by a warranty from the provider. We always inspect any used part that is authorized by you for a repair and will only use reputable providers.

Is the aftermarket part certified? 

While it is not necessarily a guarantee, an aftermarket part that has gone through a certification process will generally be of higher quality than one that has not. Also, most providers of such parts provide a warranty for them. Again, we will only utilize an aftermarket part that you authorize and after we've verified its fit and quality for use. Many insurance companies specify the use of the cheapest aftermarket part and you should not accept that.

Is the component related to safety? 

We wish it were not the case but we've seen less than reputable insurance companies specify the use of used or aftermarket parts for everything from airbags to suspensions.

Isn't an OEM part the better repair? 

We're always looking out for our customers and helping them to save money on their own repairs. However, many times, it's simply a better repair to use an OEM part. Even a part as simple as a fender is constructed in a way by manufacturers to control the transfer of forces in an accident, that isn't always the case in the design of an aftermarket part. Similarly, a reconditioned bumper may be a way to save money and even time in a repair, but who did the reconditioning, and was it performed correctly? For these reasons we always lean in the direction of using OEM parts wherever possible and only diverging from that if it is safe, makes sense, and, most importantly, done with the owner's full knowledge and authorization.
Remember, the Choice is Yours
We hope you've found this guide helpful in understanding the auto body repair process when working with insurance companies. After an accident, you may find yourself pushed in many different directions by various parties. For this reason, it's always important to remember the power you have as the owner of the vehicle and that all choices should be yours and not forced on you.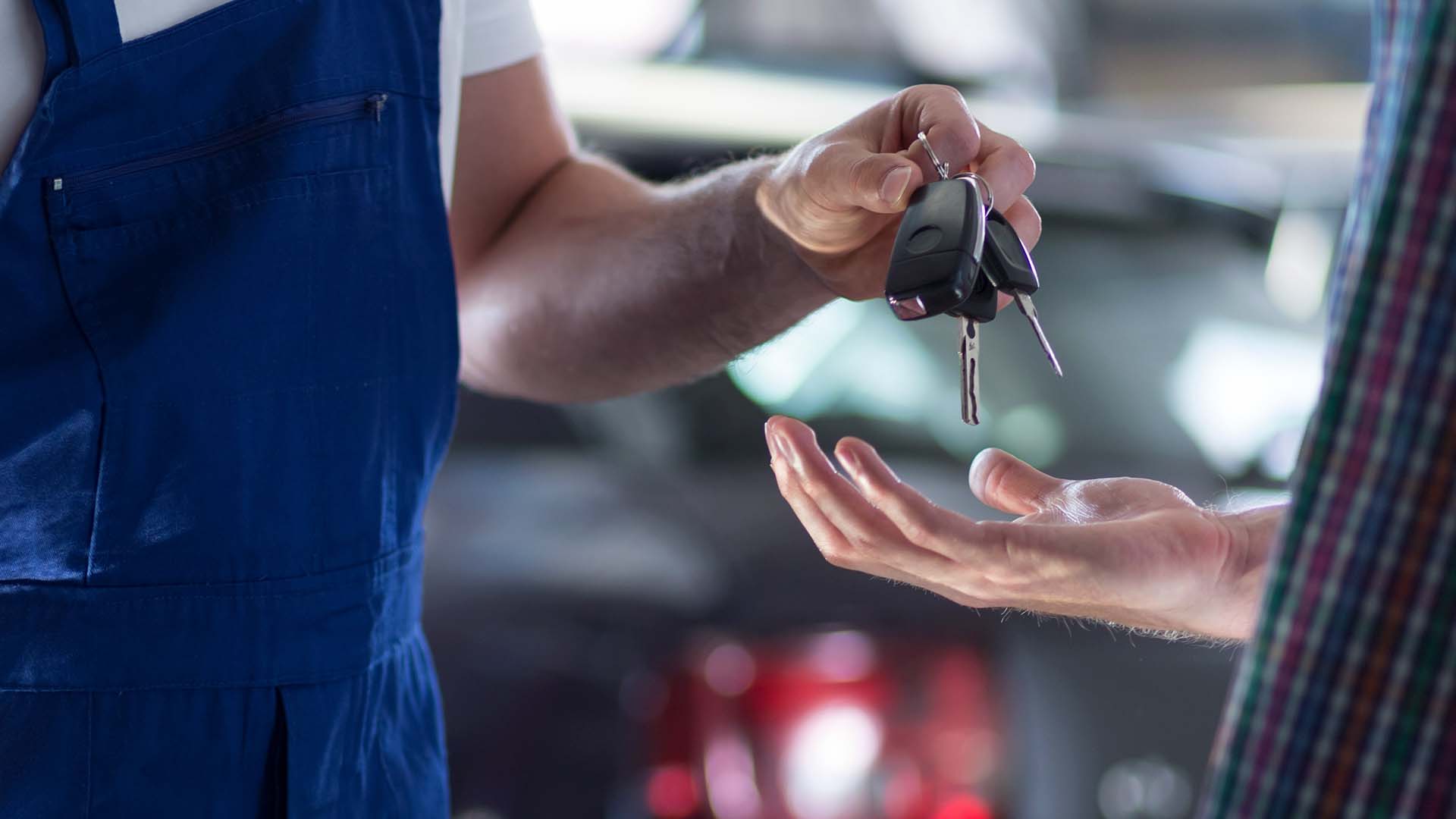 In fact, if you've had your vehicle repaired by another collision center and find yourself wondering if the repairs were done correctly, we offer free post repair inspections (PRI) of their work. Additionally, we stand behind all of our work, insurance or otherwise, with a full warranty  done by I-CAR certified technicians.