Locally Owned & Family Based for Over Twenty Years
After purchasing our first shop in North Chicago in 2000, we've been servicing the needs of our customers throughout Lake County ever since. We know you have many choices for collision repair but we feel turning to your neighbors always results in the best quality and service. Visit one of our collision centers or check out our many reviews and we think you'll soon agree.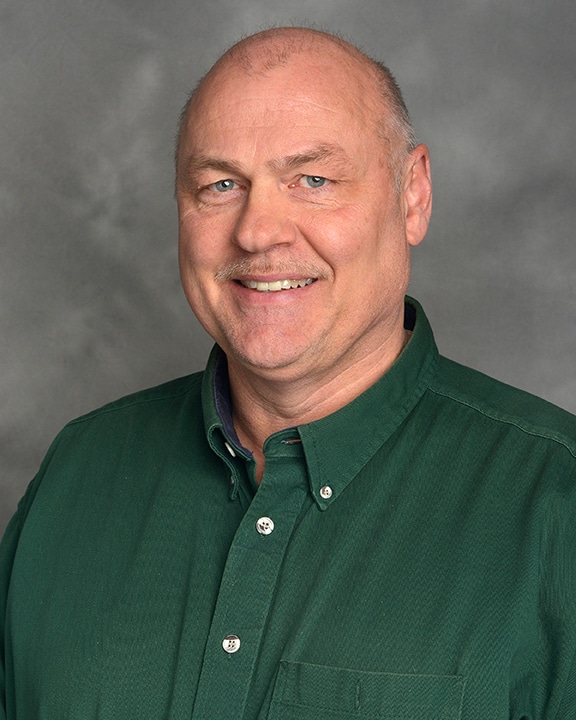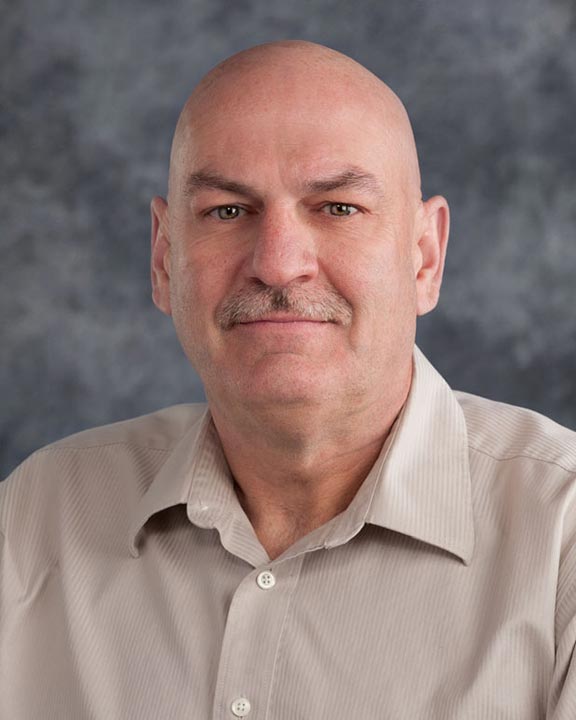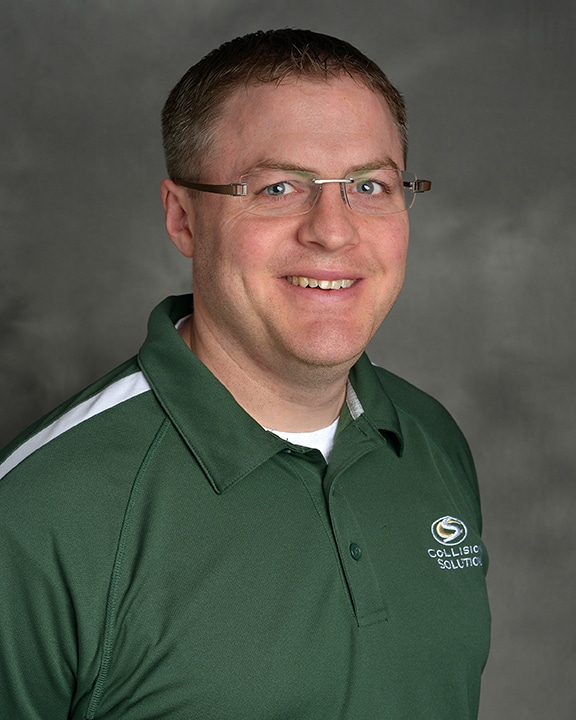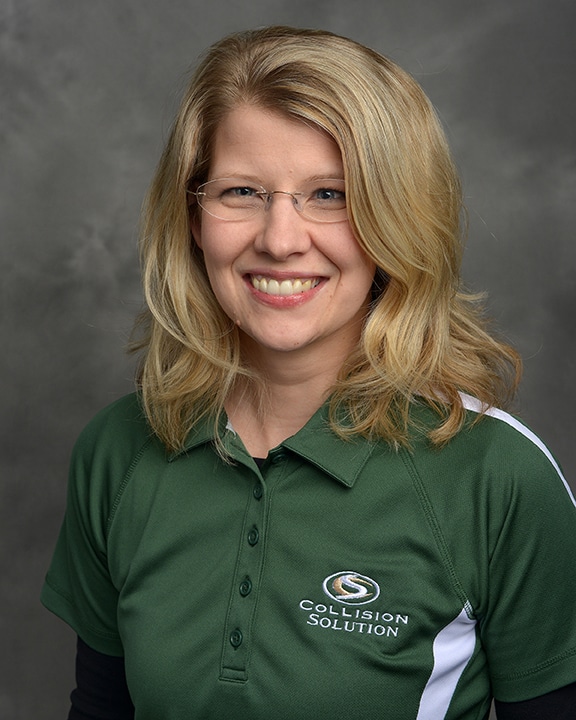 We're a family owned and operated business and we live in the communities we serve. When you trust your collision repair to us, whether it's a simple scratch repair or a major structural one, you're entrusting it to our family and we always seek to treat our employees and our customers as though they are a part of it.
After a career working for some of the largest collision centers in Lake County, Hal Davis decided to strike out on his own. The industry was just starting to move towards large shops owned by corporations that came to be known as "consolidators" and Hal was much more interested in the personal attention you could only get in a locally owned shop – the idea for Collision Solution was born.
Hal purchased our first location, the original home of the Saporro Cadillac Body Shop, on Sheridan Road in North Chicago which the family operated for the next eighteen years. During this time there we built many long-lasting business and community partnerships and Hal was a very active member of the North Chicago Chamber of Commerce, including serving as its president for some time.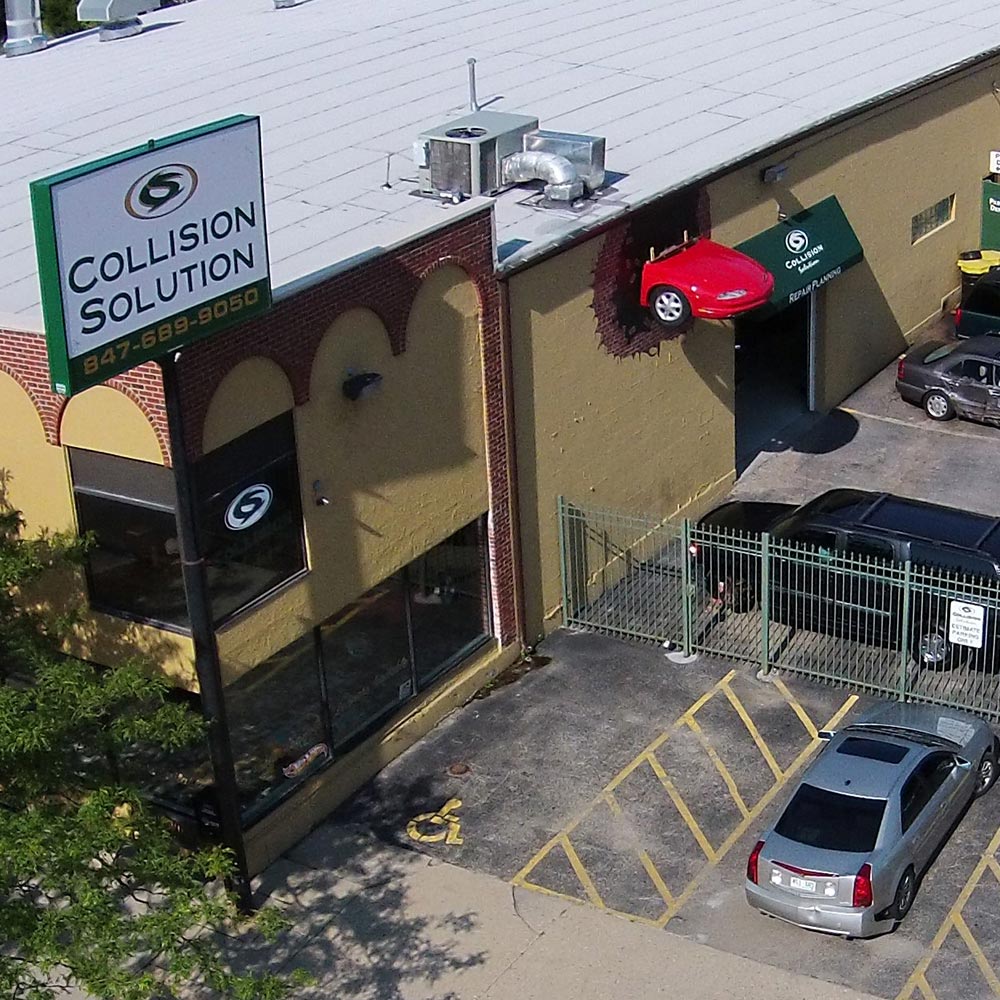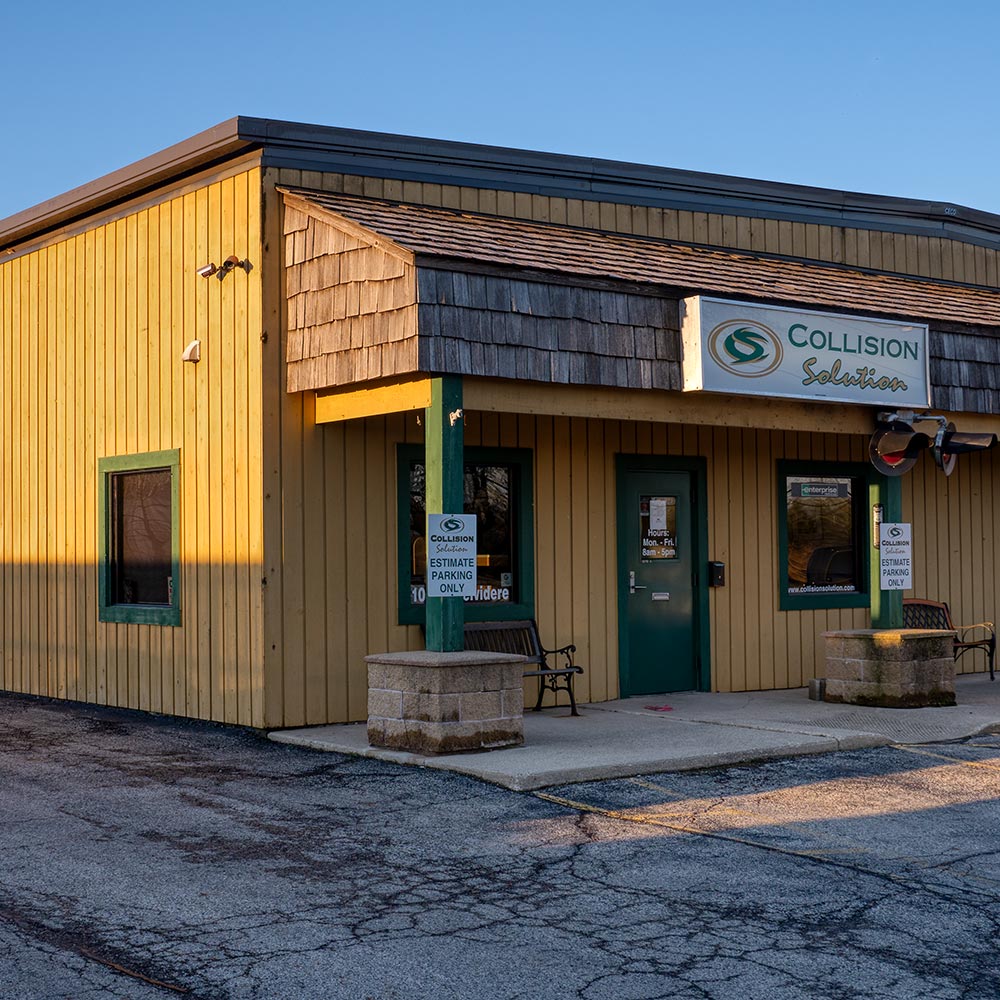 A long-time resident of the Round Lake area, Hal was eager to have a shop closer to home when the opportunity to acquire Art's Auto Body in Hainesville arrived.
Art had built an excellent reputation throughout the area and was known for his dedication to quality auto body repair. We were thrilled to have him as part of our family at our Hainesville location until his untimely passing.
Since then, we have sought to preserve Art's legacy in bringing the highest quality repair services coupled with exceptional customer dedication to the entire Round Lake, Grayslake, and Hainesville area.
Further up Sheridan Road along the Lake Michigan shore, Dave and Sue Lehman had been operating Lehman Auto Body for many years. Like Collision Solution, Lehman's was family owned and operated and had built many ties within the community.
When Dave decided it was time to retire, his auto body shop was the perfect fit to become part of Collision Solution and our Zion location.
Collision Solution now had a solid foundation along the lakeshore from the Wisconsin border down to the North Shore Chicago suburbs we continue to serve today.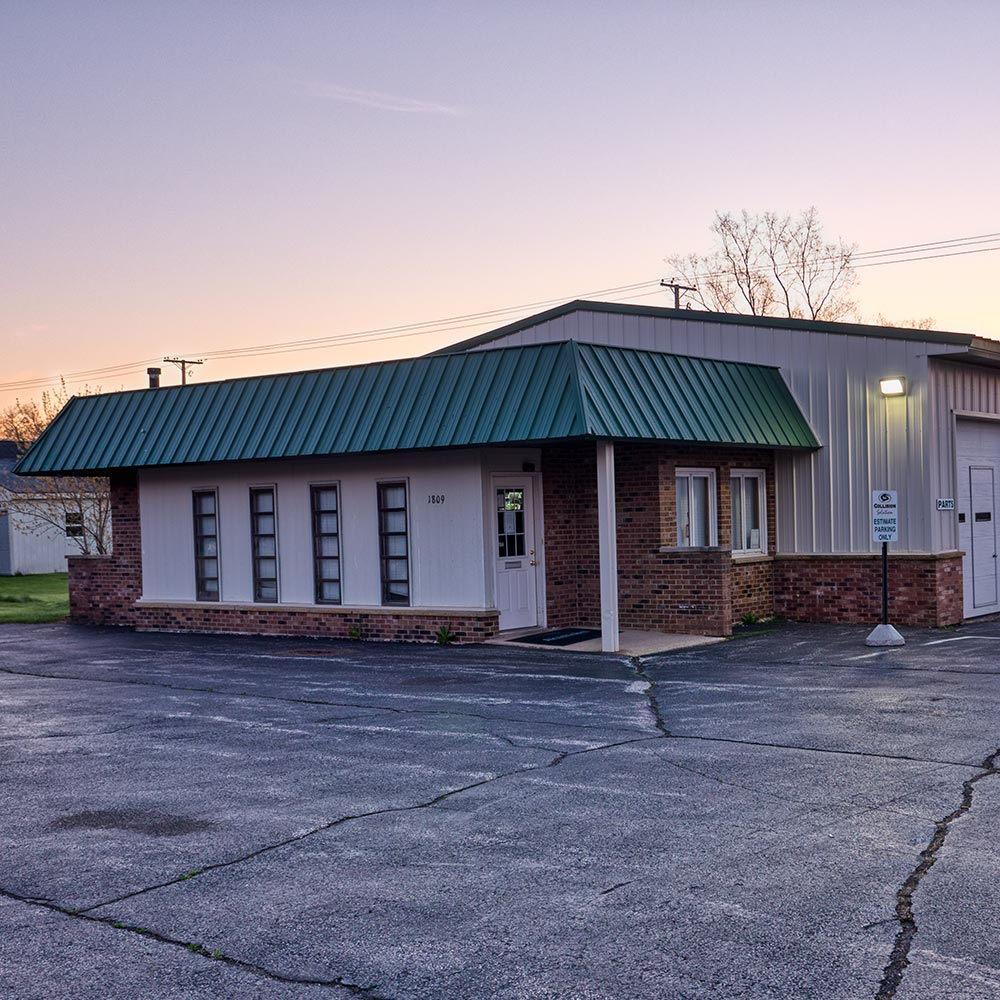 Throughout our existence, Collision Solution has been an active partner in the communities we live in, work in, and serve. We've partnered with everyone from local schools to first responders to make our facilities available to improve our community. We also support dreams of the future by sponsoring College of Lake County educational scholarships.
Serving our country is a strong commitment and we're honored to serve all members of the US Military, especially those stationed at NAVSTA Great Lakes. We know that being a long way from home in an unfamiliar place can put a lot of strain on finding reputable services. We've provided the best in service for NAVSTA Great Lakes personnel for decades now.
We also believe in businesses helping each other and have been active members of Chambers of Commerce and a willing partner to those who work in our communities. Abbott Laboratories and AbbVie have both been great community partners and we're proud to be a part of their AbbVie Perks program.