While the process for choosing your car insurance deductible amount when you purchased your insurance policy probably only took you a few moments, you won't find out how important that decision was until it's time to use your auto insurance. In this guide, we'll go over everything there is to know about auto insurance deductibles and how they affect your insurance premium, and the auto repair process based on my three decades of experience working for insurance companies and auto body shops.
Why does my car insurance coverage have a deductible?
There are many different types of coverages for your vehicle as part of your auto insurance policy. Some of these coverages have deductibles, and some do not. Typically, the coverages with deductibles are called "first party" coverages, that is, coverages that apply to your vehicle. Liability coverage is coverage for damage to the property or person of others due to your negligence (fault), typically does not have a deductible.
First-party coverage is generally referred to as "full coverage" by most people. However, as someone purchasing auto insurance, you should never rely on the phrase "full coverage" to assure you have the coverage you need. It would be best if you always went over your quote in detail with your insurance agent or insurance company to ensure you get the expected coverage.
Deductibles come at various levels, depending on the insurance company. Most insurance companies even offer a zero-dollar deductible. The lower your car insurance deductible, the higher the cost of the coverage is. An important fact that many car owners forget is that your finance company may require a maximum deductible amount on your insurance policy. To avoid running afoul of this requirement, you should always review your finance documents with your insurance agent or auto insurance company.
A few types of coverages typically have a car insurance deductible, so let's cover those in detail.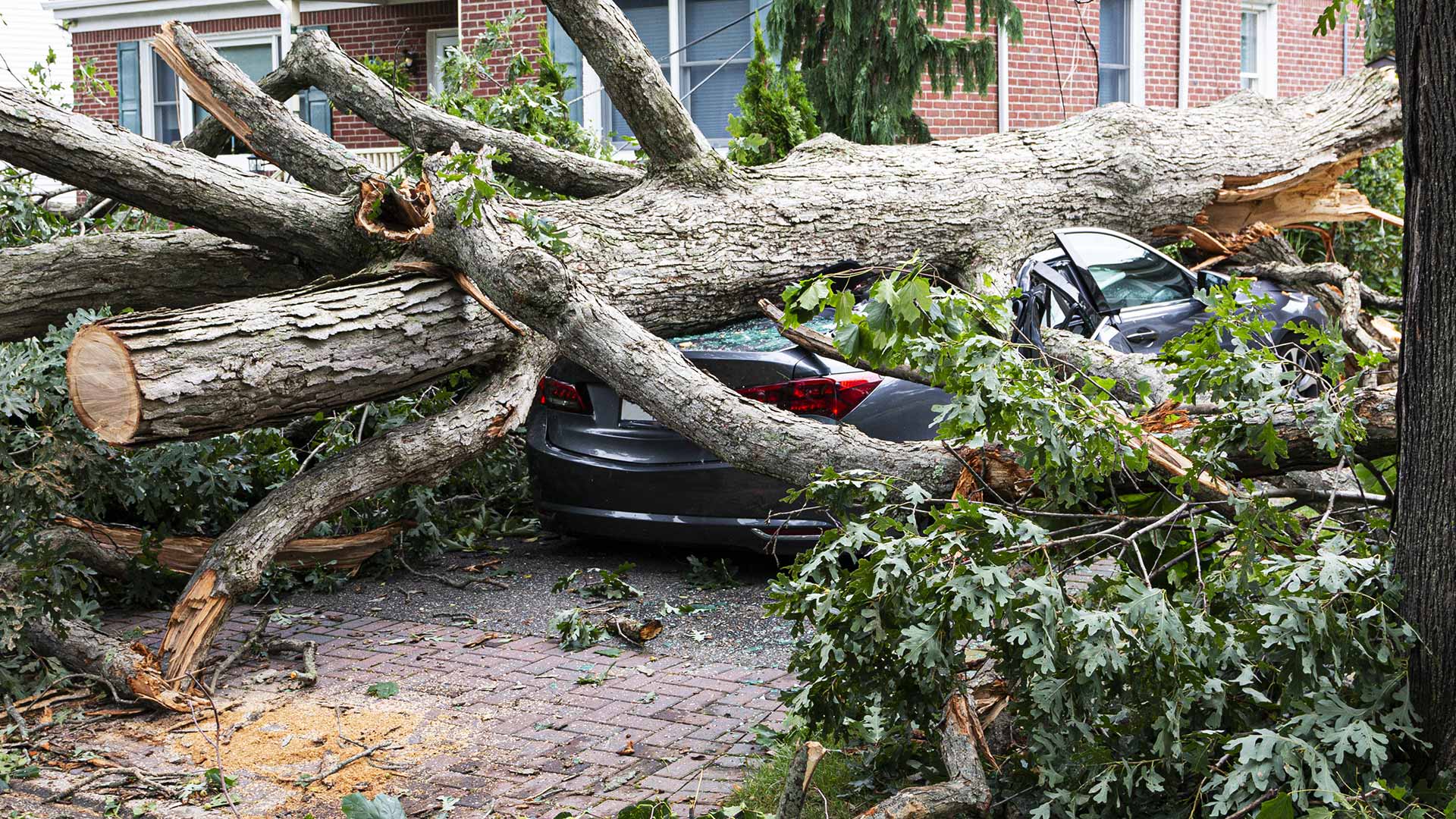 Collision Coverage
Collision coverage is relatively simple on the surface; it covers damage to your vehicle due to a collision with another car or object. Collision coverage applies to your vehicle regardless of fault. That is, you can file a claim with your insurance company for any collision your car was involved in, even if someone else was at fault. We'll cover why you might want to do this in another article.
Because of the cost to repair or replace today's vehicles and the fact it is paid regardless of fault, collision coverage is typically the most expensive coverage on your auto insurance policy. Because of this fact, many people will opt for a higher deductible for collision coverage.
Comprehensive Coverage
Every insurance company defines comprehensive coverage differently, and different states have different regulations concerning it. Here are the types of accidents that are generally considered comprehensive claims by most insurance companies:
Theft of the vehicle and its resulting damage.
Vandalism.
Collision with an animal.
Flying or falling debris, typically referred to as "missiles" by the insurance policy.
Storms or acts of nature.
Damage only to glass (damage to glass due to a collision is covered by collision coverage).
Because the scope of damage covered by comprehensive coverage is much more narrow, it is typically far cheaper than collision coverage. For this reason, many car owners opt to have a "split deductible," where their collision deductible is higher than their comprehensive deductible.
There are some incidents that many people think are covered by comprehensive coverage that may not be. For instance, most insurance companies consider pothole damage to be a collision claim. Again, carefully review your insurance policy when you receive it and ask questions before you buy. How companies cover these types of claims can vary greatly.
Other Car Insurance Coverage Types
Some other types of coverage for your car can create the most confusion. If you remember the term "full coverage," these are the coverages many assume they have when, in reality, they may not.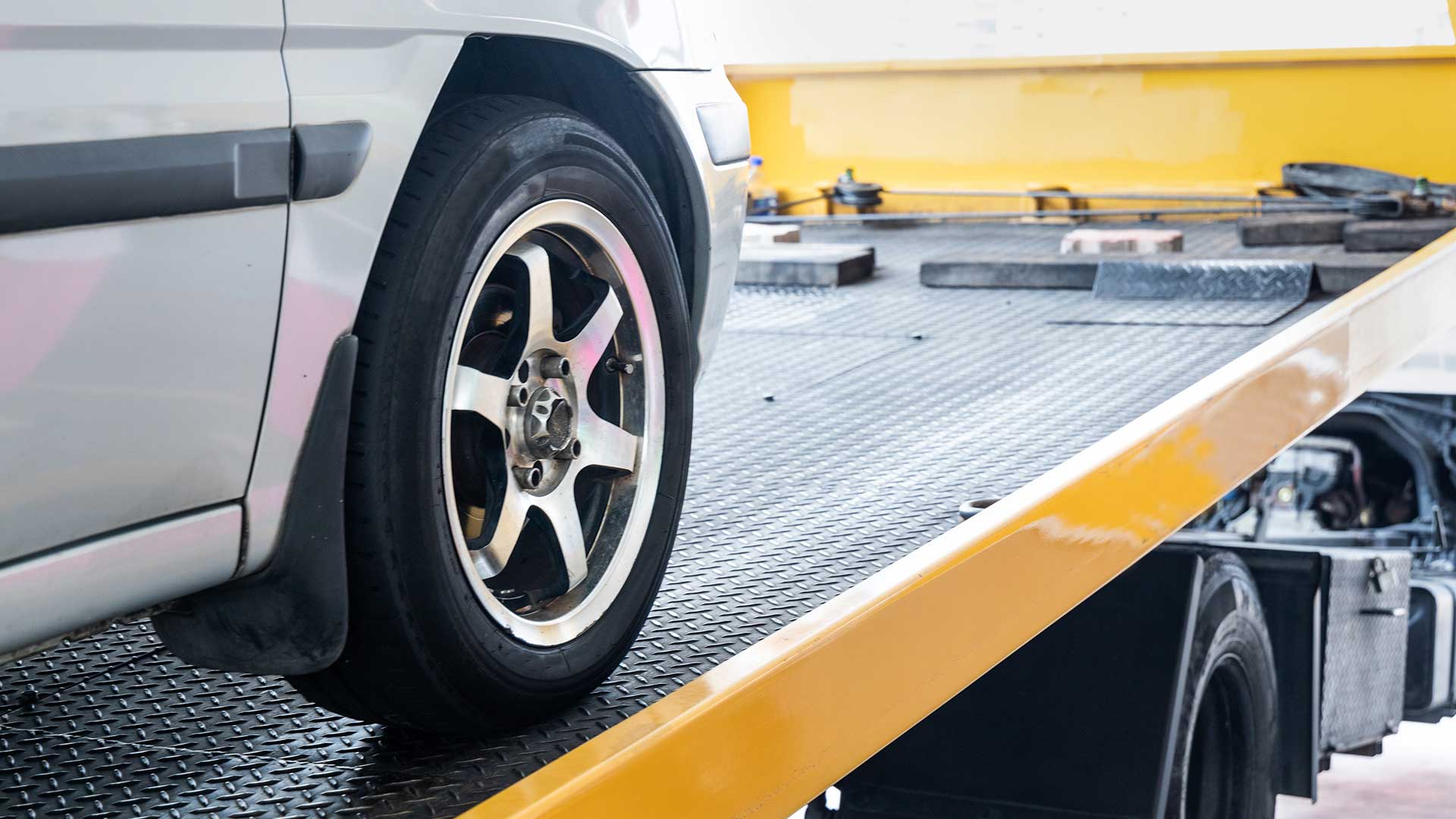 Rental Reimbursement
This coverage will cover the cost of a rental car but only as part of a collision or comprehensive claim. That is, if you need a rental car for a mechanical repair, it is not covered by rental reimbursement under your auto insurance. While most insurance companies refer to this coverage as "rental reimbursement," they typically have agreements with rental car companies to bill them directly.
Most insurance companies offer rental reimbursement coverage at different levels, so keep this in mind when you're picking one. These levels typically come in both a daily and total limit.
If you have a larger vehicle and expect one when it is being repaired, you will want more coverage, or you may have out-of-pocket rental vehicle expenses.
Towing Coverage and Roadside Assistance
Coverage for towing is strictly for the disablement of your car, not towing related to a collision or comprehensive claim. Towing arising from a collision or comprehensive claim is covered by those coverages, not towing. You should carefully consider towing coverage as you might already have towing coverage for your car from your vehicle manufacturer or an auto club.
Not all towing coverage is equal, some companies might offer actual roadside assistance, and others might only cover towing on a reimbursement basis. Keep this in mind when you're choosing your insurance company. Towing coverage typically doesn't have a deductible, but some companies may offer it.
Uninsured Motorist Property Damage (UMPD)
Uninsured Motorist Property Damage, or UMPD, is probably the coverage most auto owners aren't aware of. UMPD covers damages to your vehicle if it is damaged through the fault of an uninsured motorist. Most insurance companies will not allow you to purchase this coverage and collision coverage, as this type of loss would be covered by collision.
The best time to consider this coverage is typically on an older vehicle that is not worth having collision coverage. Still, one you couldn't easily replace if an uninsured motorist hit you. It is typically not very expensive because it has a very narrow scope of coverage. For instance, many companies will have requirements to identify a vehicle or driver to claim this coverage. Therefore, any incident, such as a hit-and-run, in which you cannot identify the car is not typically covered. Again, carefully review your policy when you receive it and ask upfront what the insurance company's requirements are to make a UMPD claim.
UMPD coverage is typically purchased with an amount of coverage along with a deductible. These levels of coverage will vary by each company.
Personal Effects and Modifications Coverage
When you insure your car, your insurance company is operating under the assumption that it is essentially the same as it came from the factory. Therefore, there may be limited or no coverage for modifications you make to your vehicle (such as running boards or tonneau covers on a pickup truck) or any personal possessions you have in the car.
While personal possessions are typically covered under homeowners insurance, most auto insurance companies offer some form of coverage for them when damaged or stolen while in the vehicle. This type of coverage varies significantly between companies as some companies may provide limited coverage for effects and modifications for free, and others may not. Suppose you have made modifications to your vehicle or typically carry many personal belongings in it. In that case, you should make it clear to your insurance agent or your insurance company you have these modifications and want them to be covered.
Picking a Car Insurance Deductible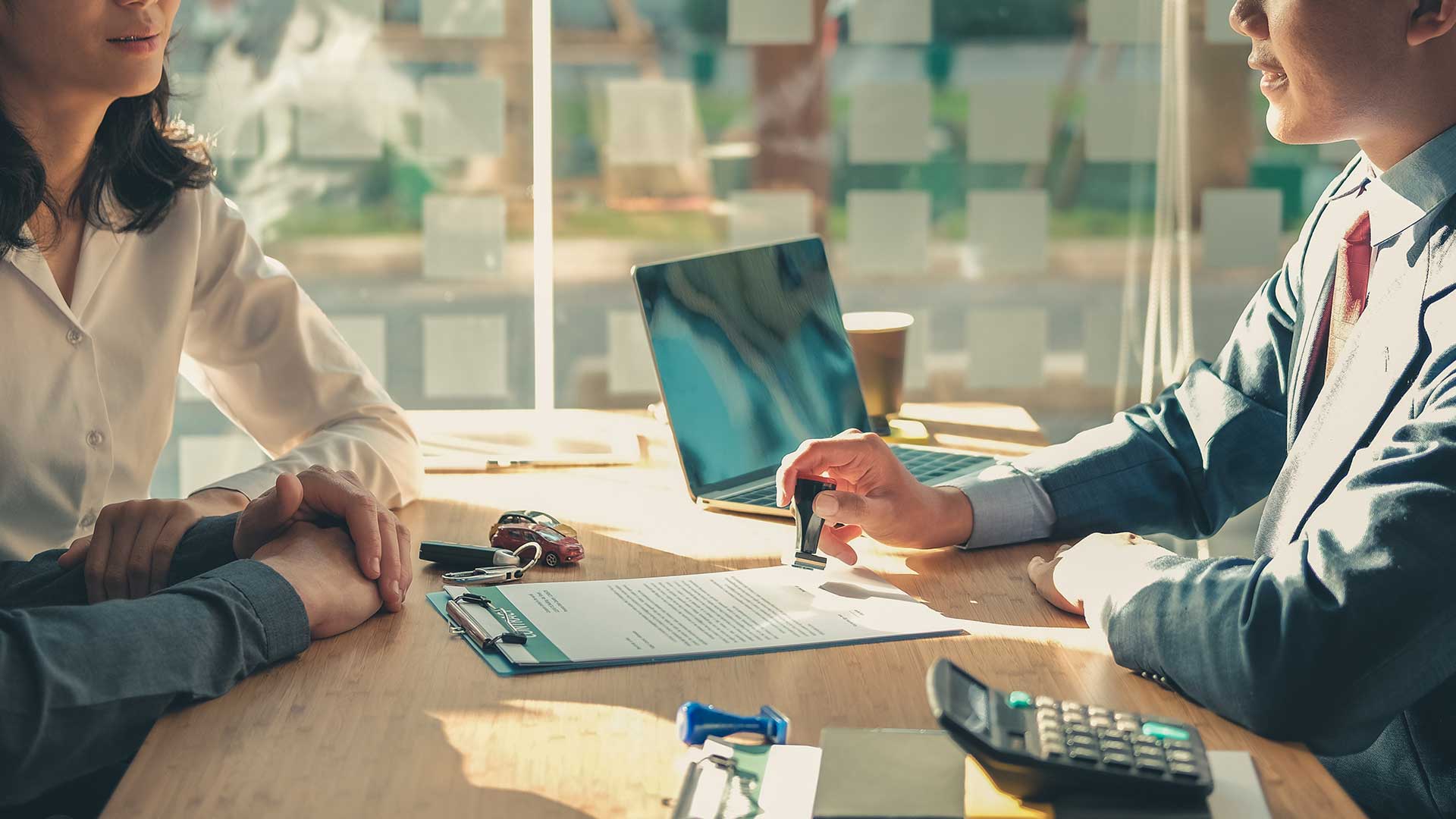 I've had a rule of thumb I have always recommended to people for years when it comes to what deductible to pick, and that is never select a deductible that's more than you could readily pay in a few days in the event of an accident. Many car owners try to save as much money as they can and pick a high deductible. However, when an accident happens, they can wind up with a wrecked or totaled car and no means to pay their deductible. At Collision Solution, we always look to help customers who find themselves in this situation with deductible installment payments, financing, and rebates, among the many options we offer. If you find yourself in this situation, it's always best to tell us upfront so we can cover all the options available to you.
On the other end of the spectrum, you shouldn't spend more money on auto insurance for something you can easily afford. If a higher deductible of $1,000 or even more is comfortable for you, there's no reason not to save some money on insurance and get a higher deductible. I often had customers who could easily afford a high deductible but got a low deductible because they thought it was better coverage. It's not; it's giving money for insurance premium to your insurance company for something you may not ever need!
Diminishing Deductibles
As a way to differentiate themselves from their competitors, many insurance companies offer gradually diminishing or total forgiveness of deductibles in certain situations. For instance, your deductible may go down a certain percentage for each year you are claim-free. Another program may offer total forgiveness for your first claim.
These are highly beneficial programs for auto owners, but they vary greatly. Make sure you read the fine print and ask many questions about how these programs work before you are sold on a company for having one.
Paying Your Car Insurance Deductible
Now that we've covered all the types of coverage that can have deductibles, let's go over how car insurance deductibles work once you've had a car accident.
Like health insurance, car insurance deductibles are paid to your service provider and not to your insurance company. What will happen is your insurer will issue payment to your body shop and subtract the amount of your deductible from the payment. This should be clearly stated on your payment and your repair estimate to confirm it has been fulfilled.
Unlike medical insurance, your deductible isn't due until the repairs are complete. When you accept your car's delivery from us after its repair, we will take your payment for your deductible.
In the event the accident wasn't your fault, you will still need to pay your deductible. However, your insurance company will attempt to return your deductible to you from the at-fault driver's insurance. This process is called subrogation. Many reputable insurance companies will pre-pay the deductible for repairs their customers are responsible for. If you've been in an accident that's not your fault, you should ask the at-fault person's insurer if they will agree to pre-pay your car insurance deductible and use your own insurance for the repair. We'll cover why you might want to do this in another article soon.
That's How Car Insurance Deductibles Work
We hope you've found the information in this article valuable. Deciding what auto insurance deductible to choose and how they are applied is an important consideration when selecting your coverage and your insurance carrier. If you have any more questions, contact us, we're always happy to help!