Auto Body Repair - Waukegan
It all started for Collision Solution on Sheridan Road in North Chicago on the border with Waukegan. We're still pleased to serve Waukegan with our Concierge Service including pick-up, drop-off, and delivery from our Zion location.
More Than Just Waukegan Auto Body Repair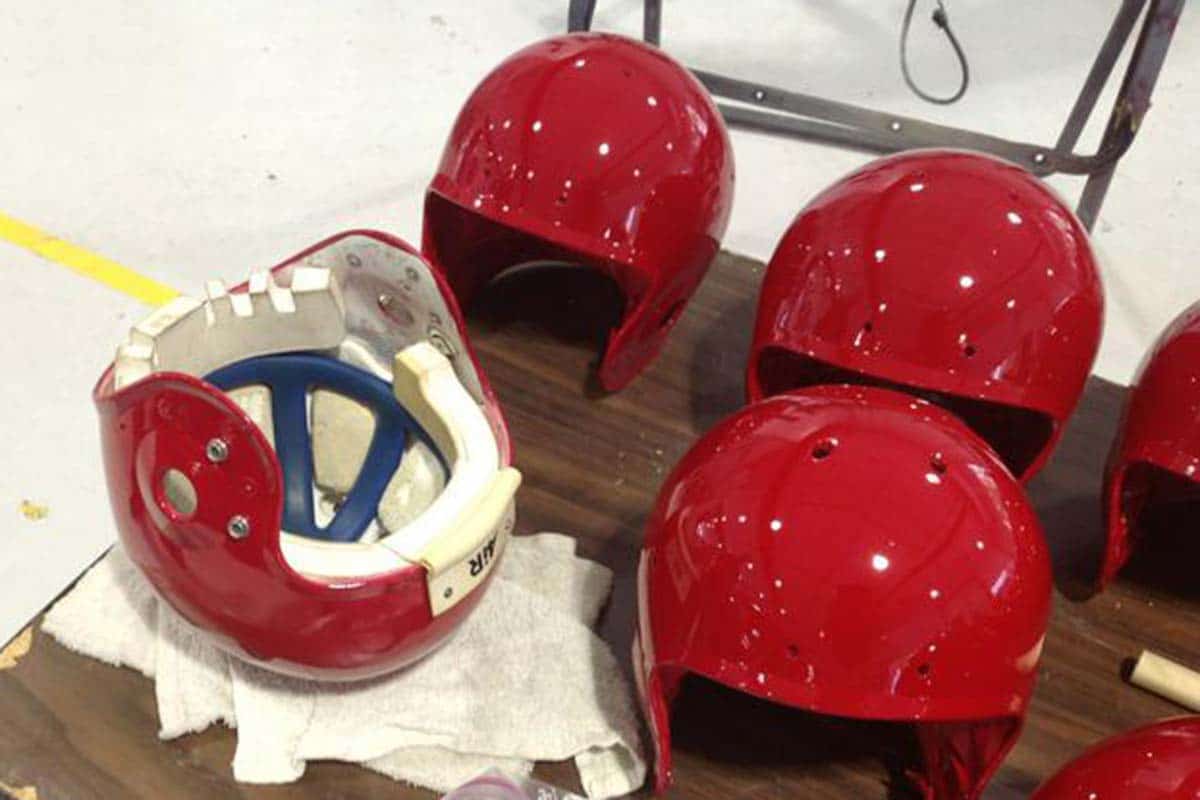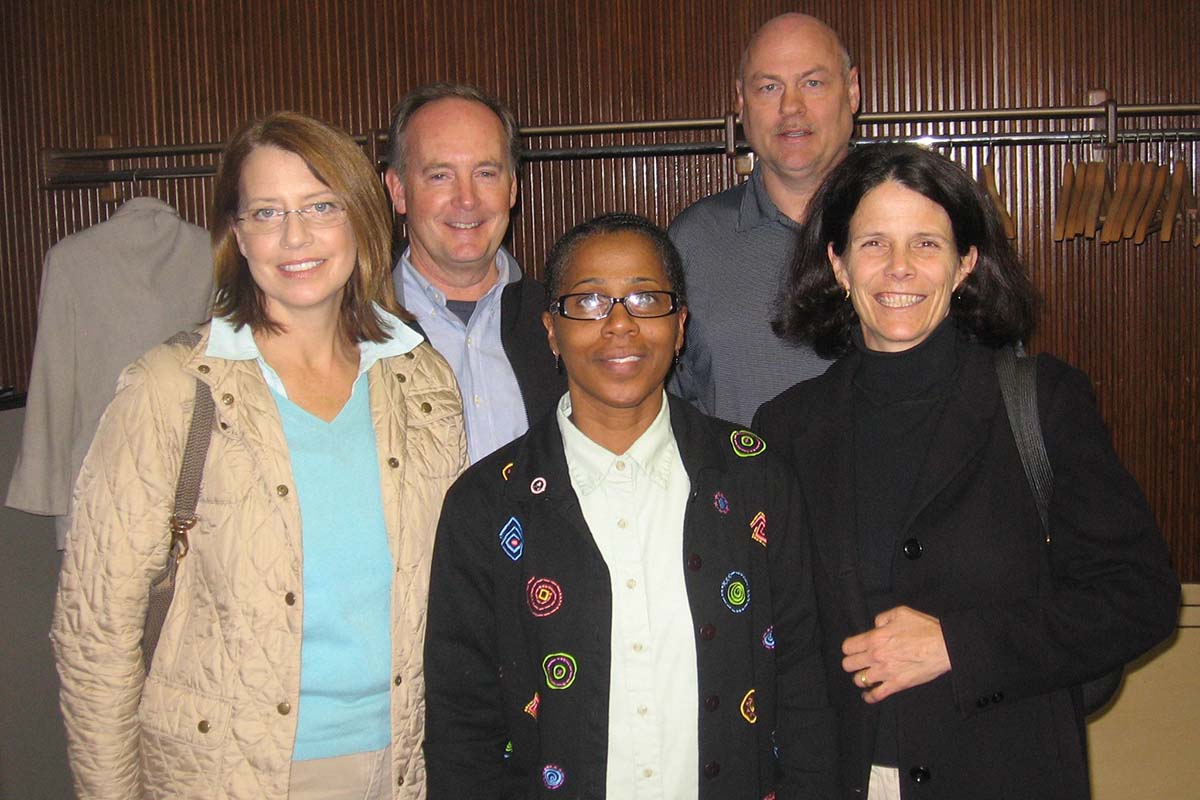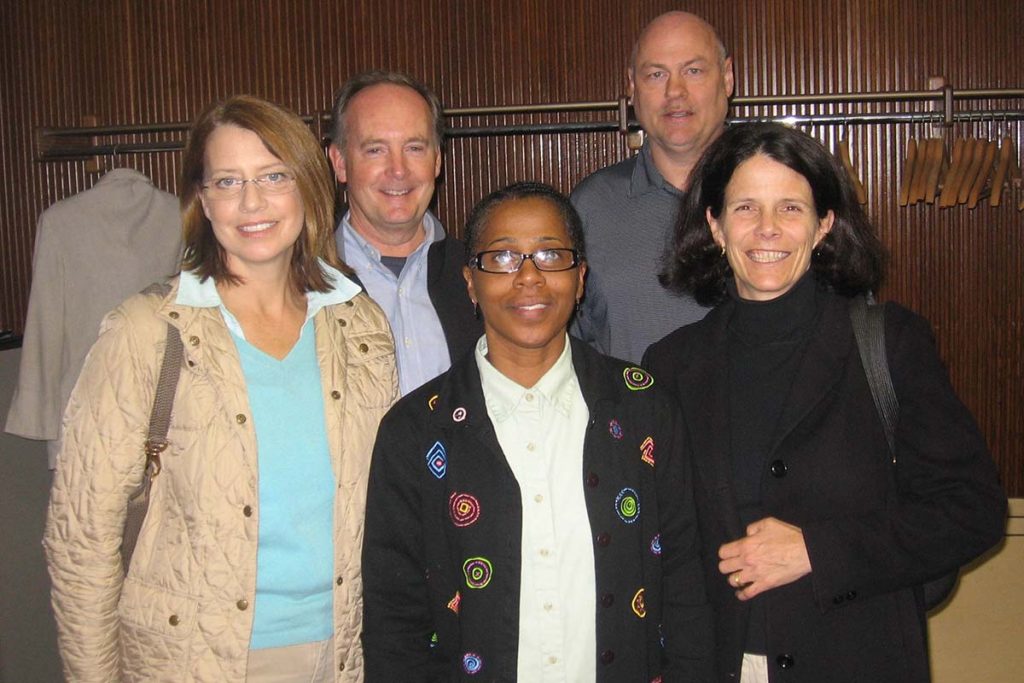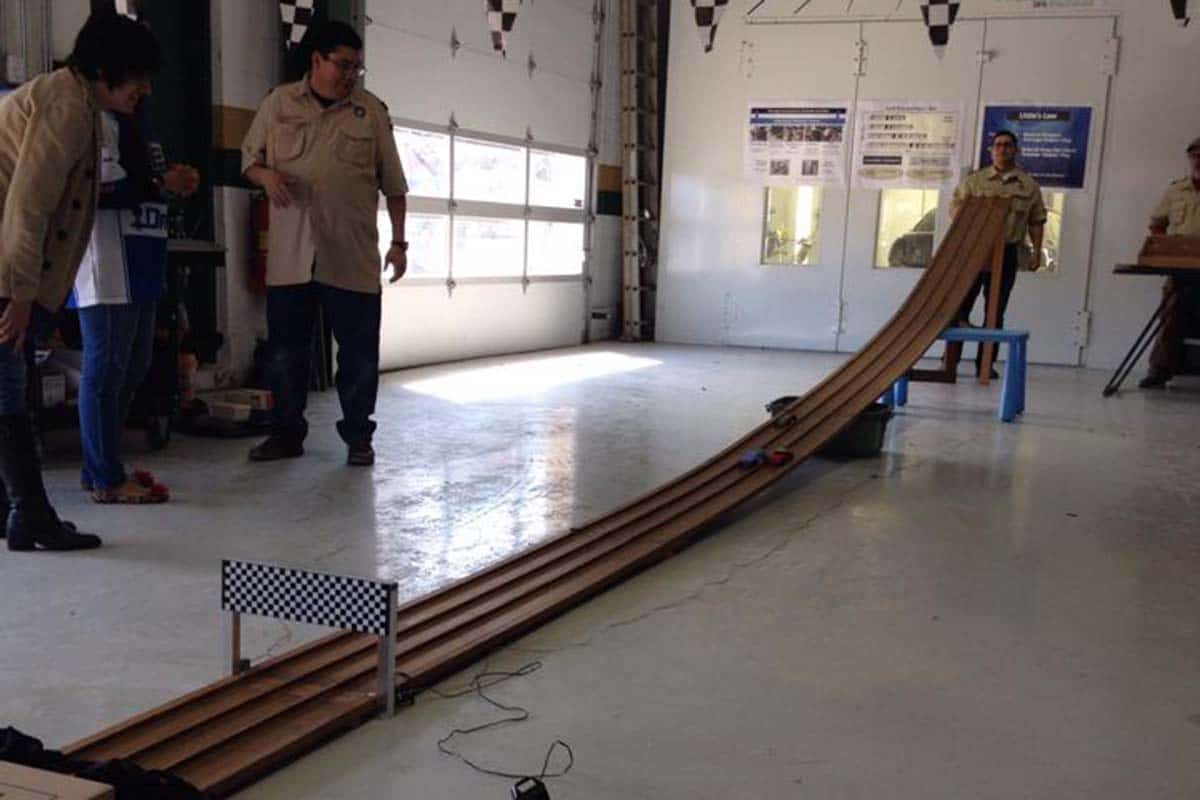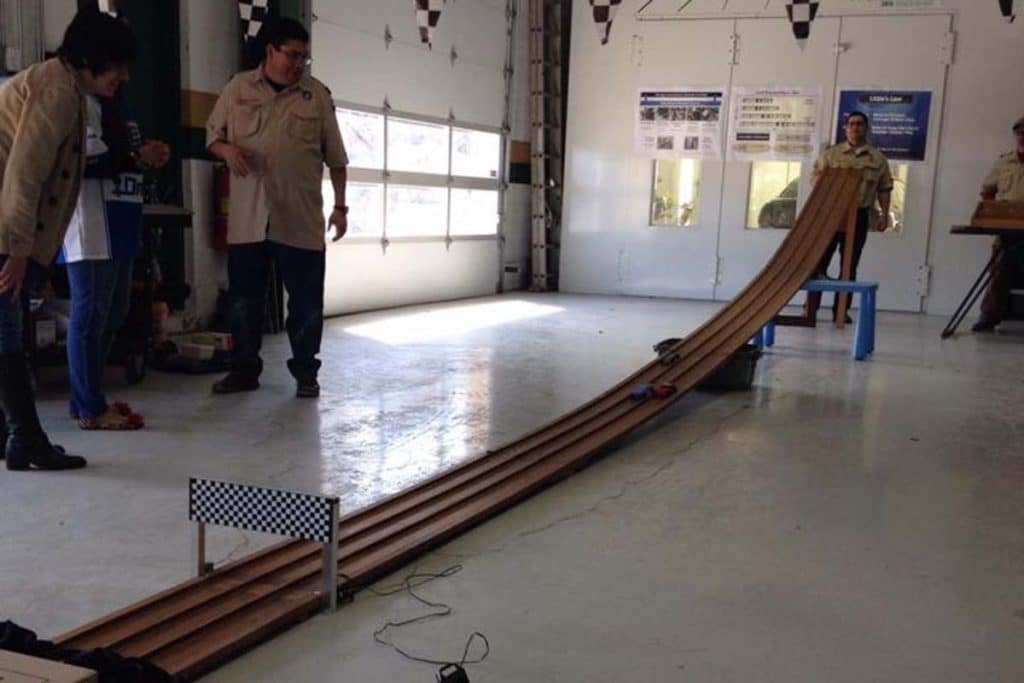 Waukegan Community Focused
Over the years we've had many opportunities to participate and sponsor events for the people of Waukegan. From sponsoring leadership academies and events to hosting local Boy Scouts preparing for their pinewood derby. We've always enjoyed serving the people of Waukegan as our neighbors and friends.
College of Lake County Scholarships
Students from Waukegan and across all of Lake County have been recipients of scholarships we've helped to fund with the College of Lake County's Automotive Collision Repair program. Using an I-CAR Gold certified program, these students have learned valuable skills that have translated into apprenticeships and careers in the auto body industry.
No matter where these students land, Collision Solution has always prided itself on helping students from all of the communities we serve and getting them started in their careers through these scholarship opportunities.
The Foss Park District serves residents of both North Chicago and Waukegan. Collision Solution has been pleased to help serve the athletic programs of these communities over the years with custom paintwork for football helmets and more.
We feel community partnerships are integral to developing our youth and helping them learn valuable skills they will carry into adulthood.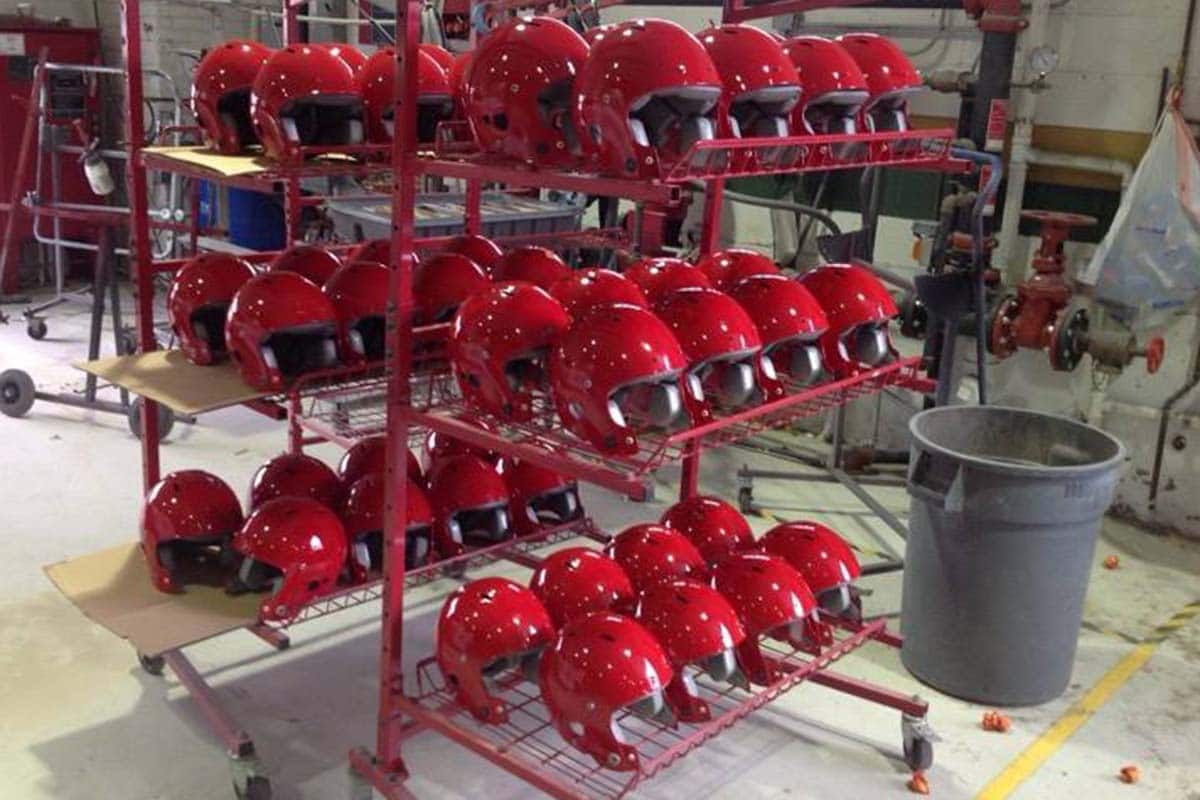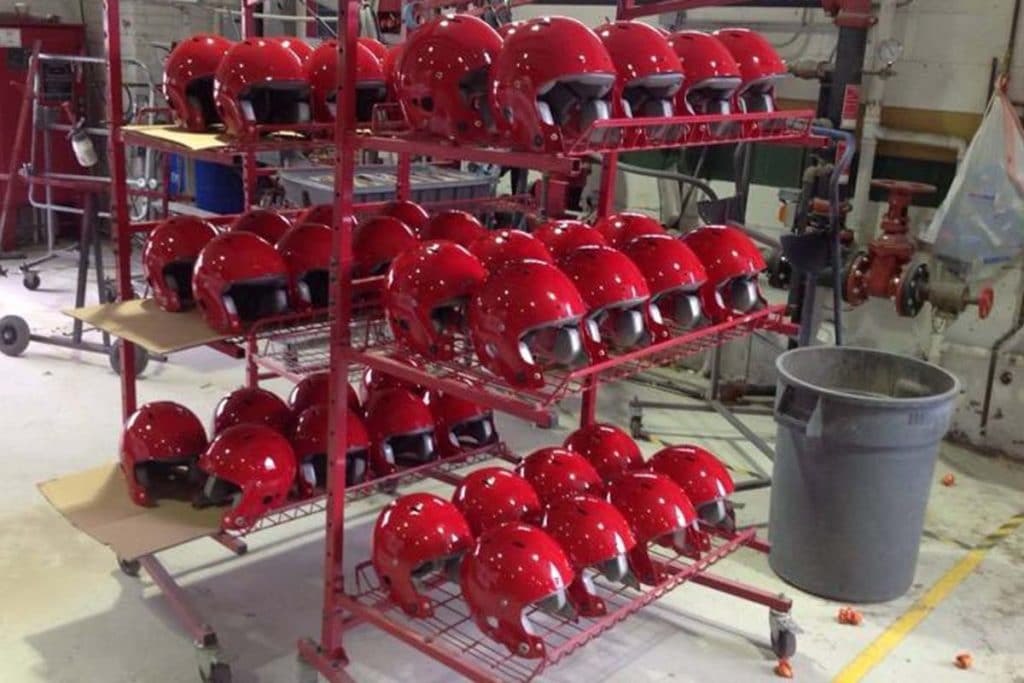 Your Waukegan Auto Body Shop
We're just a short drive up Sheridan Road from Waukegan, but our roots extend far beyond that! By picking Collision Solution for your auto body repair, you'll be working with a family-owned and community-oriented business dedicated to professional repairs and the best service only a neighbor can expect!
As we point out in our Complete Guide to Auto Body and Insurance Repairs, you shouldn't wait to have an accident to have an auto collision repair shop in mind. We think after you've taken a look, you'll appreciate the level of service only Collision Solution can provide.