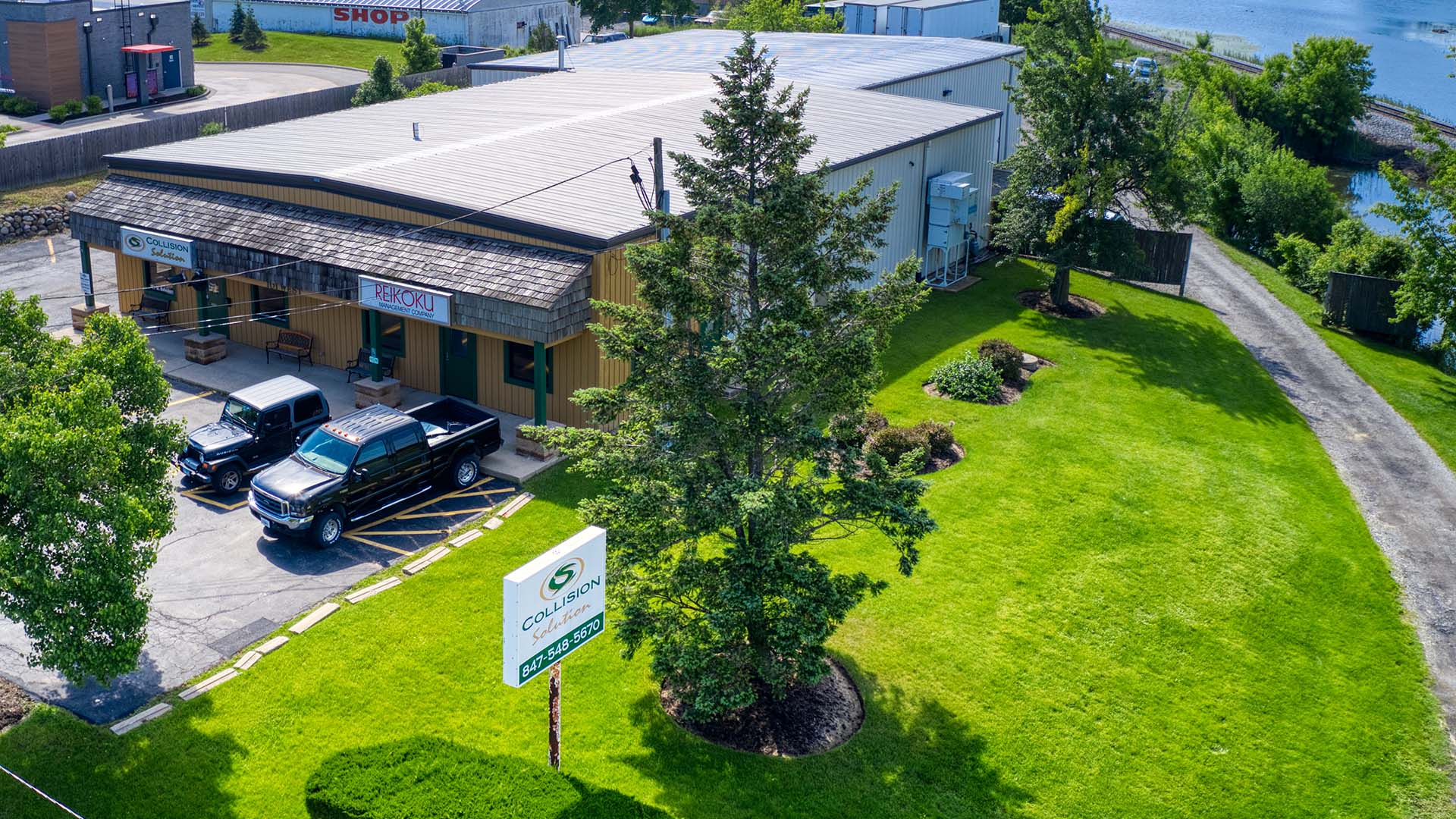 Auto Body Technician
Are you passionate about auto repair and craftsmanship? At Collision Solution, our Auto Body Technicians don't just mend vehicles—they restore stories. Join a family-centric environment, loaded with growth opportunities and a chance to truly redefine your craft. Curious about what sets this role apart?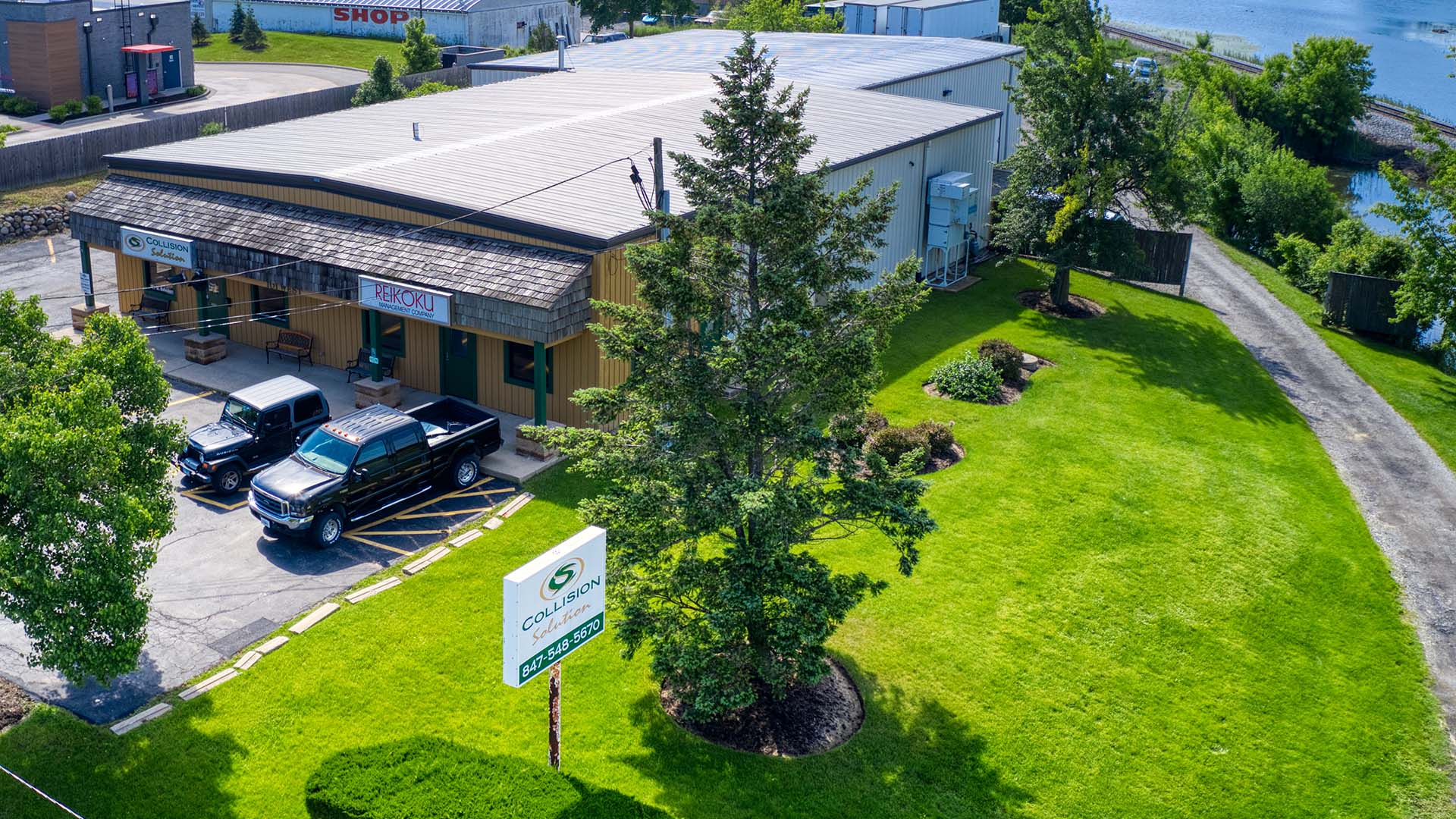 Customer Service Representative
Craft a lasting impact with every call, greeting, and interaction. As a CSR at Collision Solution, you'll be more than a voice on the phone or a face at the front desk—you'll be the heartbeat of our operations, ensuring every client feels valued and every experience is memorable. Ready to sculpt unparalleled client journeys?