Quality Collision Repair

Personalized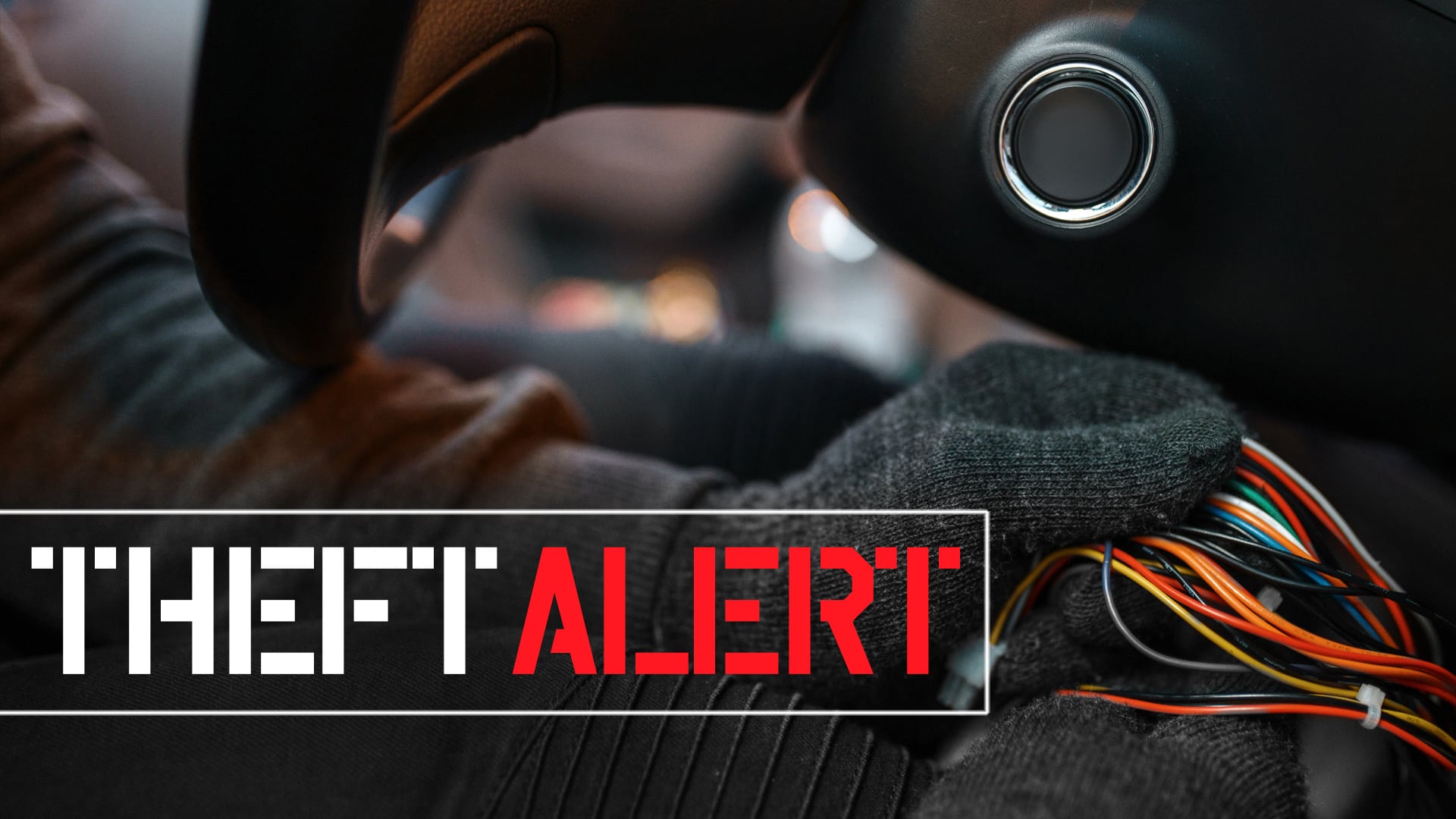 Car Insurance
Is your Kia or Hyundai vulnerable to possible car thefts? Click to find out if you could be a victim.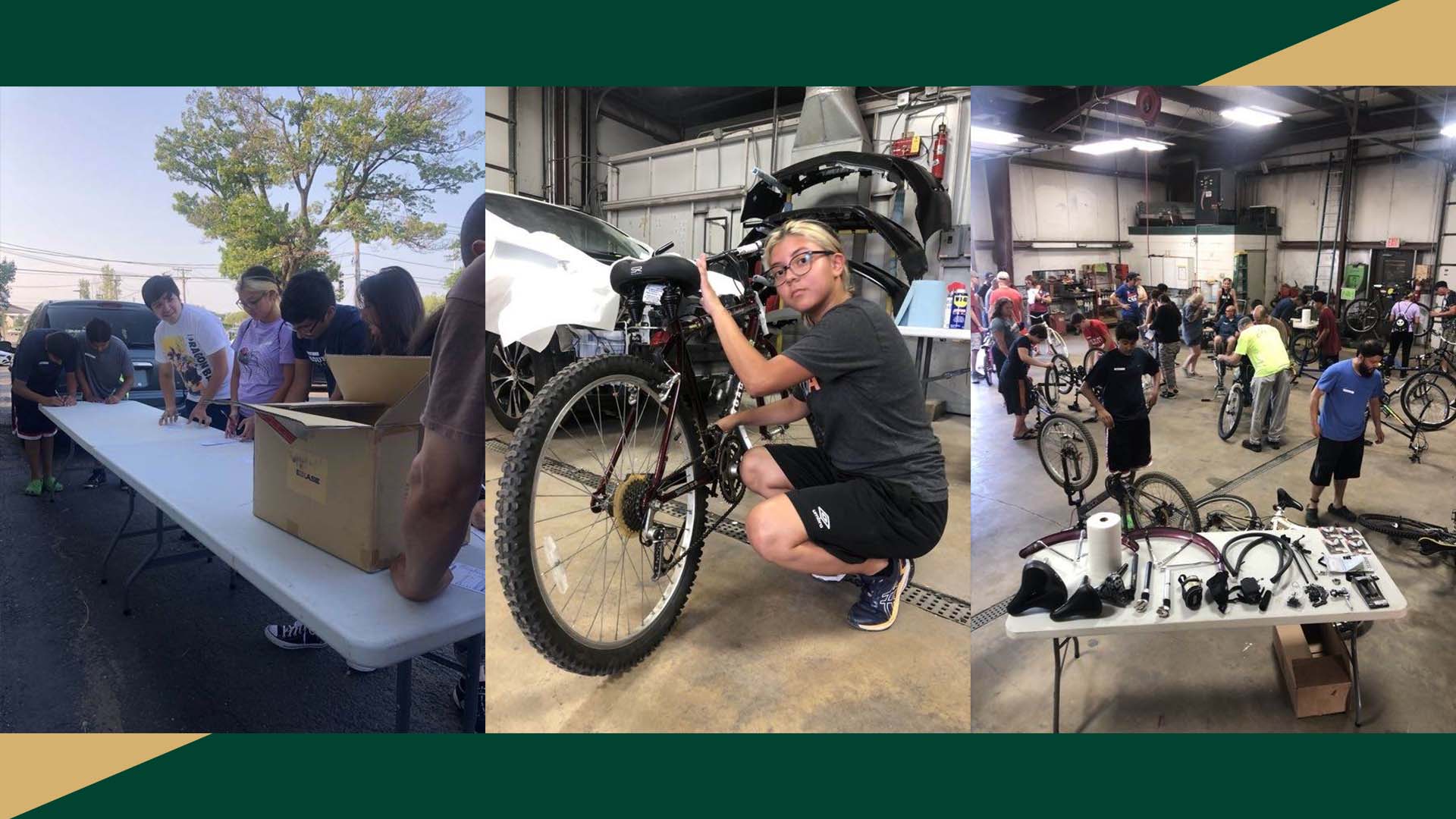 Community Events
Collision Solution Hainesville was proud to make our entire building available on July 28, 2021, to be a part of the Round Lake "Build-A-Bike" workshop. ...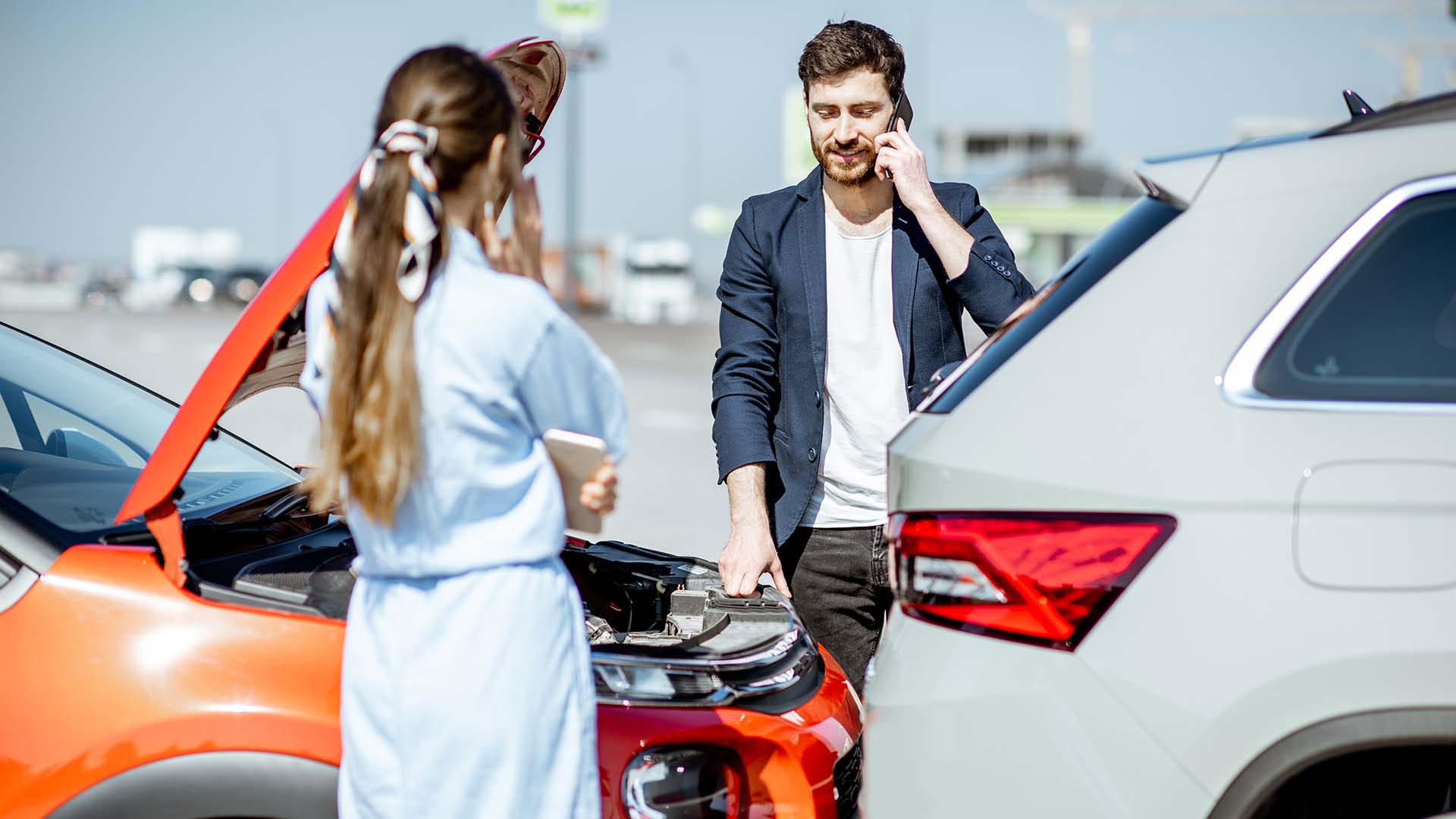 Car Insurance
The experience of being in an auto accident can be traumatic and there are many decisions you usually need to quickly make after you've been ...