Auto Body Repair - Round Lake
Hal Davis and his family have their roots in the Round Lake area; when the opportunity arose to purchase an auto body shop in Hainesville in 2008, he leaped at the chance. After a career throughout Lake County, Illinois, for many years, Hal finally had a shop in his own backyard.
More Than Just Round Lake Auto Body Repair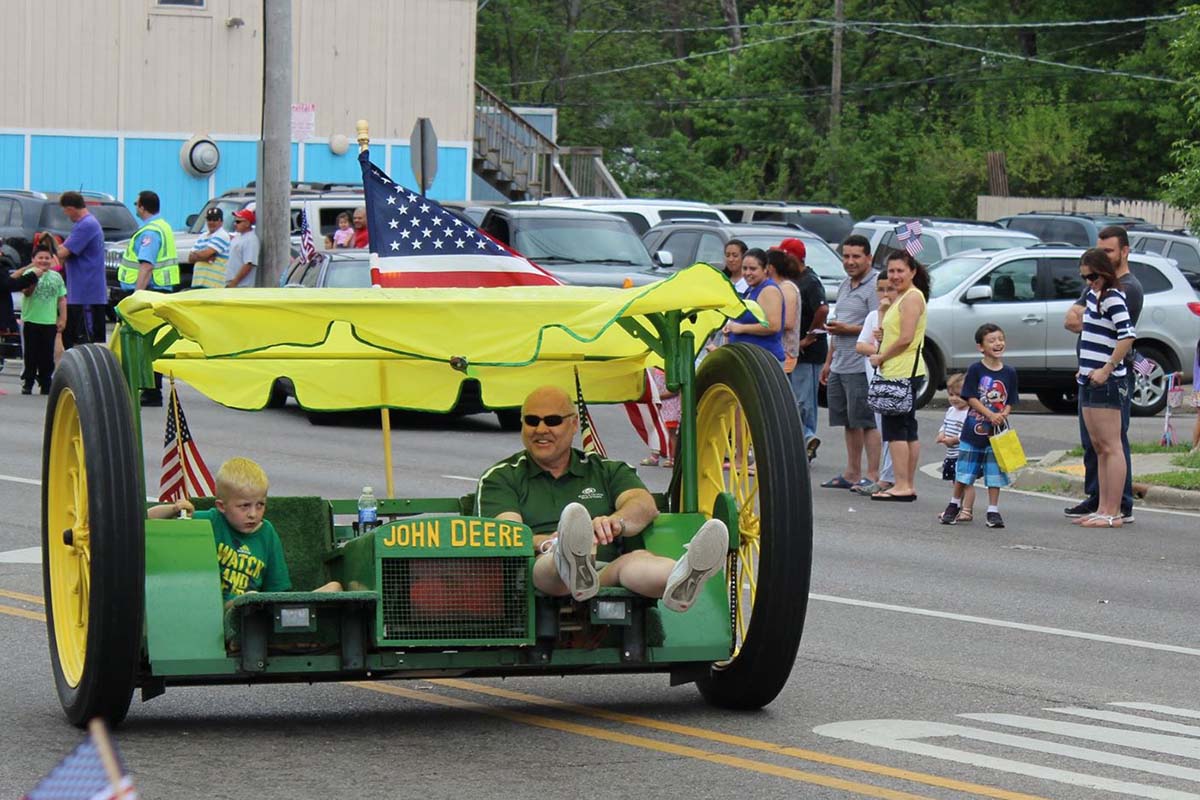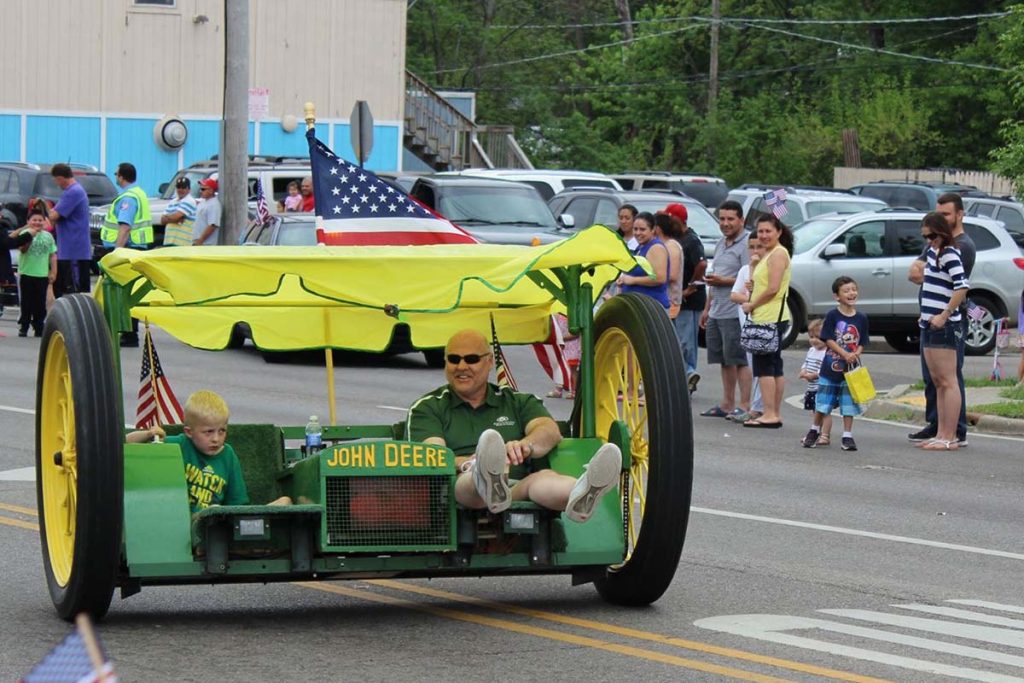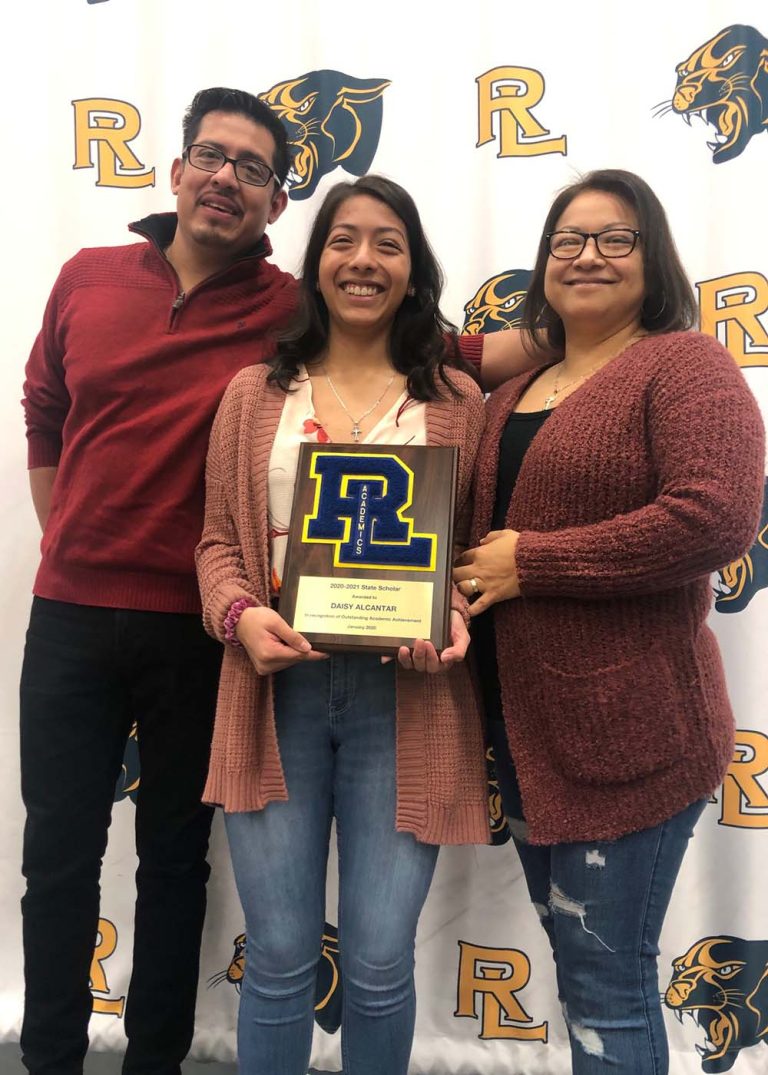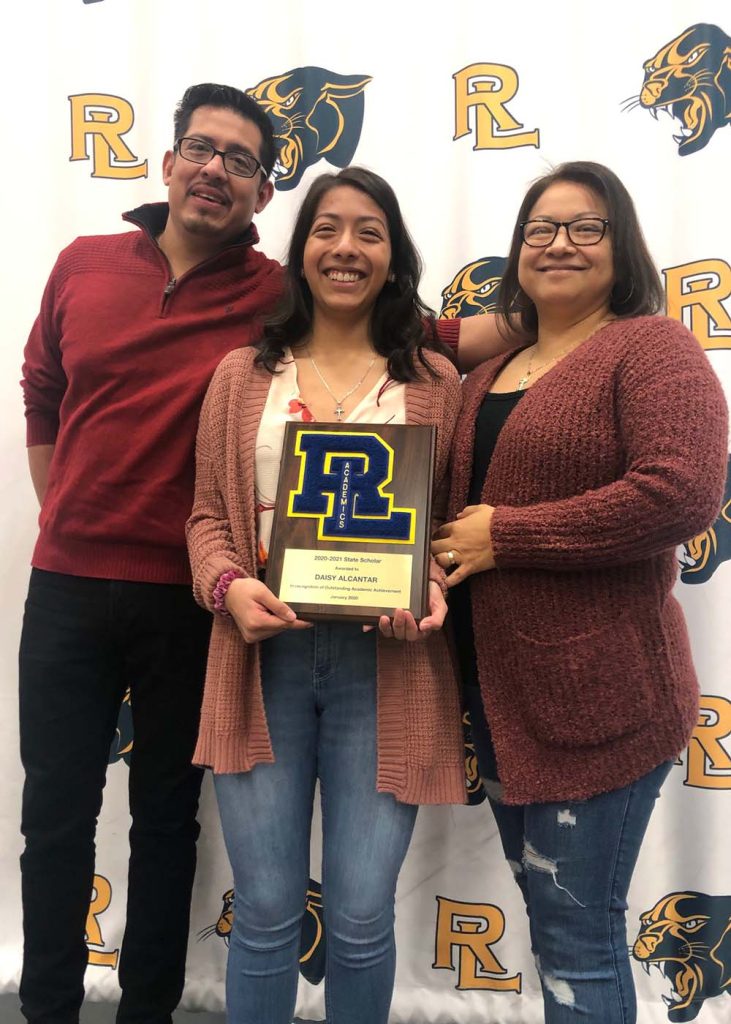 Collision Solution has always been about community, and that has started with Hal's commitment to community service. Hal served both as an elected Board of Education member for CUSD 116 and the Illinois State Board of Education selected him to serve on its School Finance Authority.
We've also sponsored scholarship opportunities for Round Lake students at the College of Lake County. Committed to academics and scholarship, we were proud to honor Daisy Alcantar, the daughter of one of our employees, when she earned her varsity letter in academics at Round Lake High School.
Round Lake Area Exchange Club
Collision Solution has also been proud to partner with the Round Lake Area Exchange Club and sponsor its Hometown Hero program for over a decade. This program, recognized by the National Exchange Club, seeks to recognize local servicemen, servicewomen, and military veterans in the Round Lake Area. Each receives a "Hanging with Heroes" care package we've been proud to sponsor. Our sponsored Hometown Heroes include: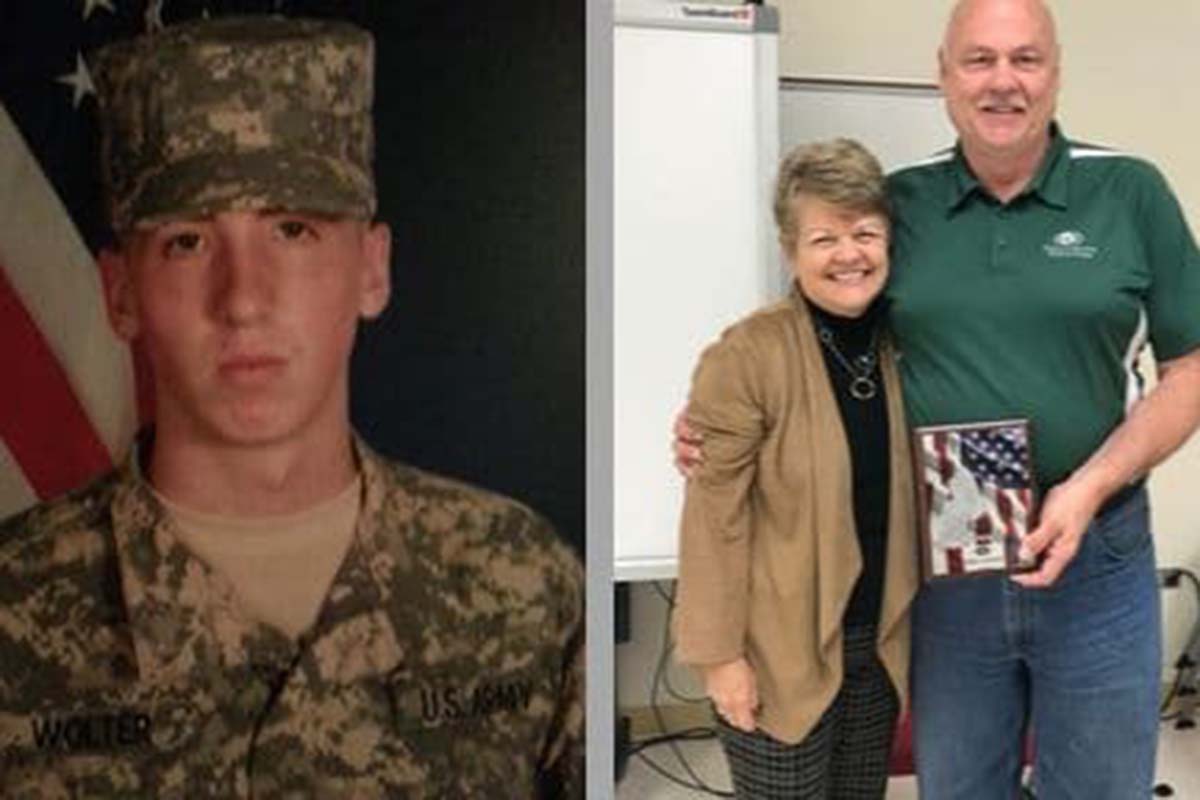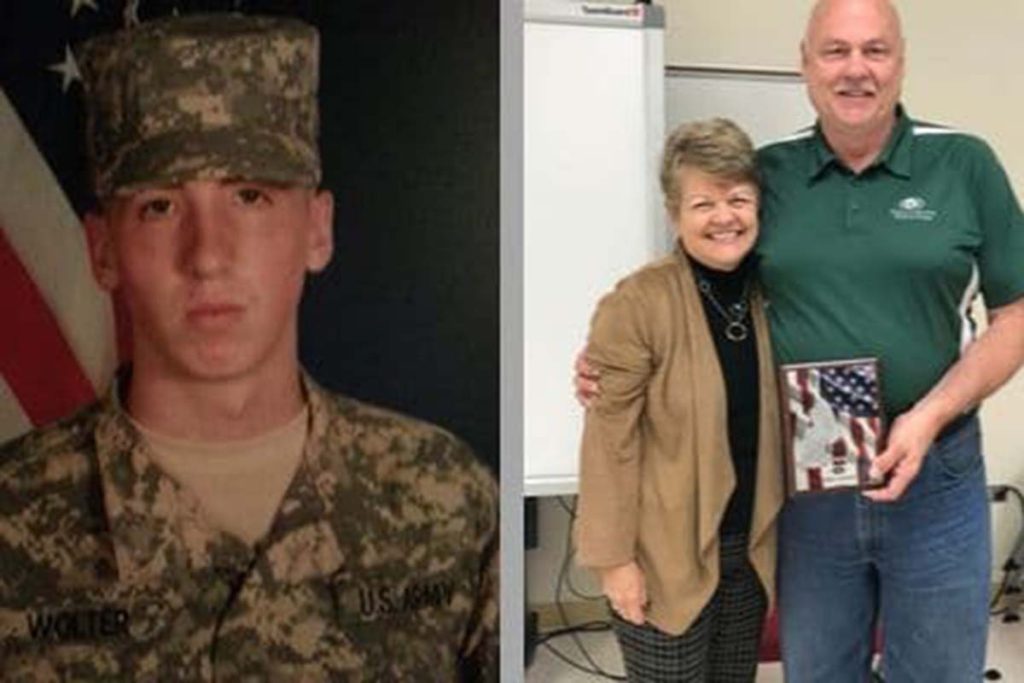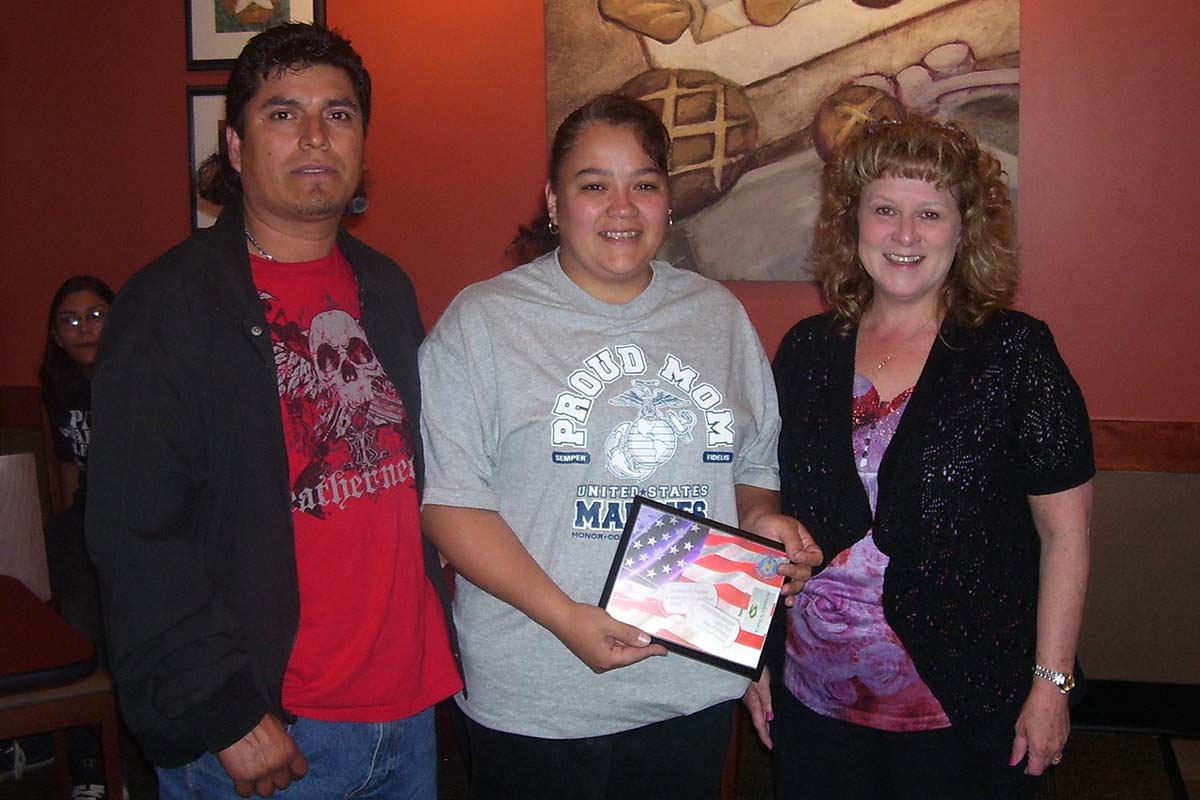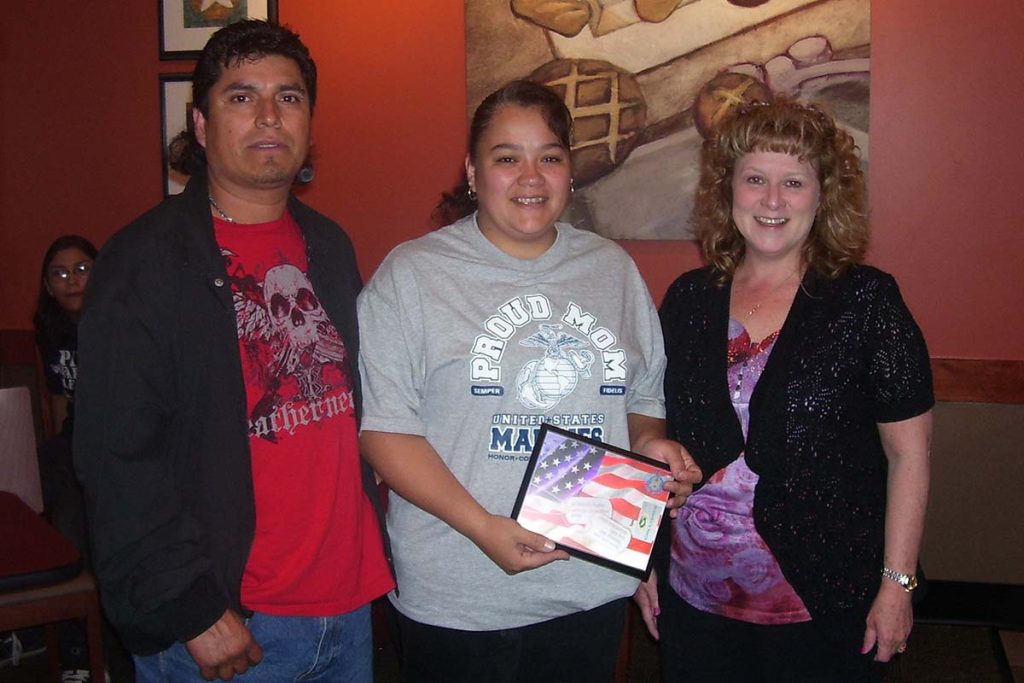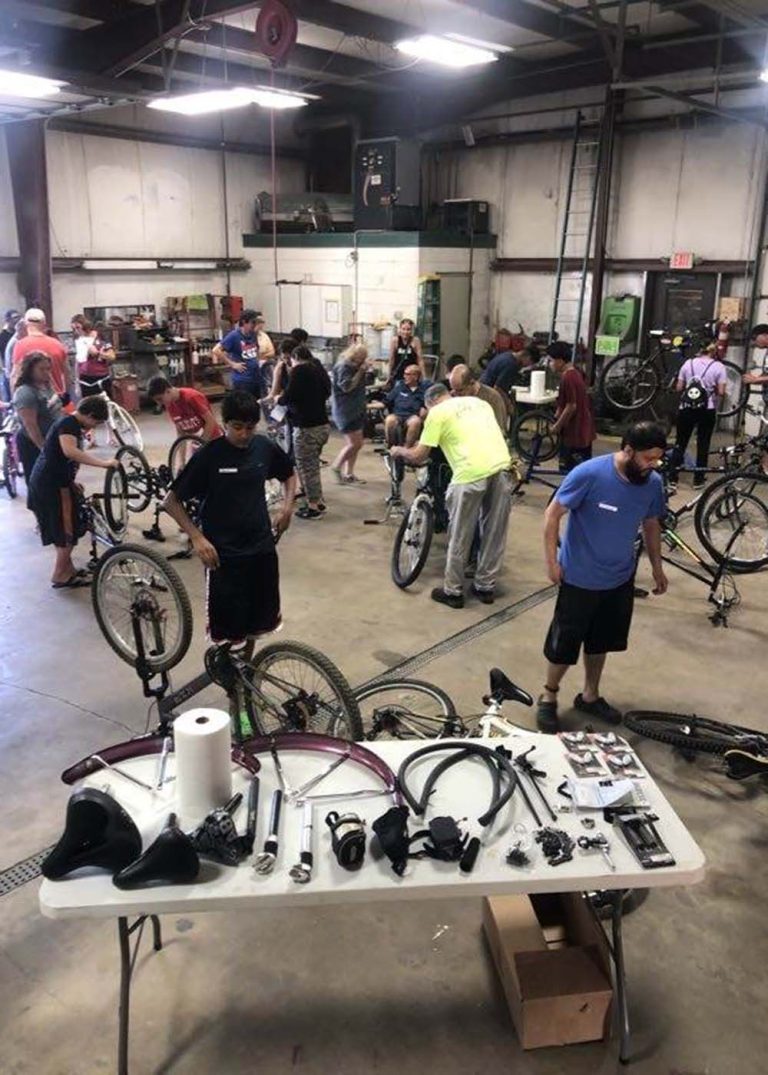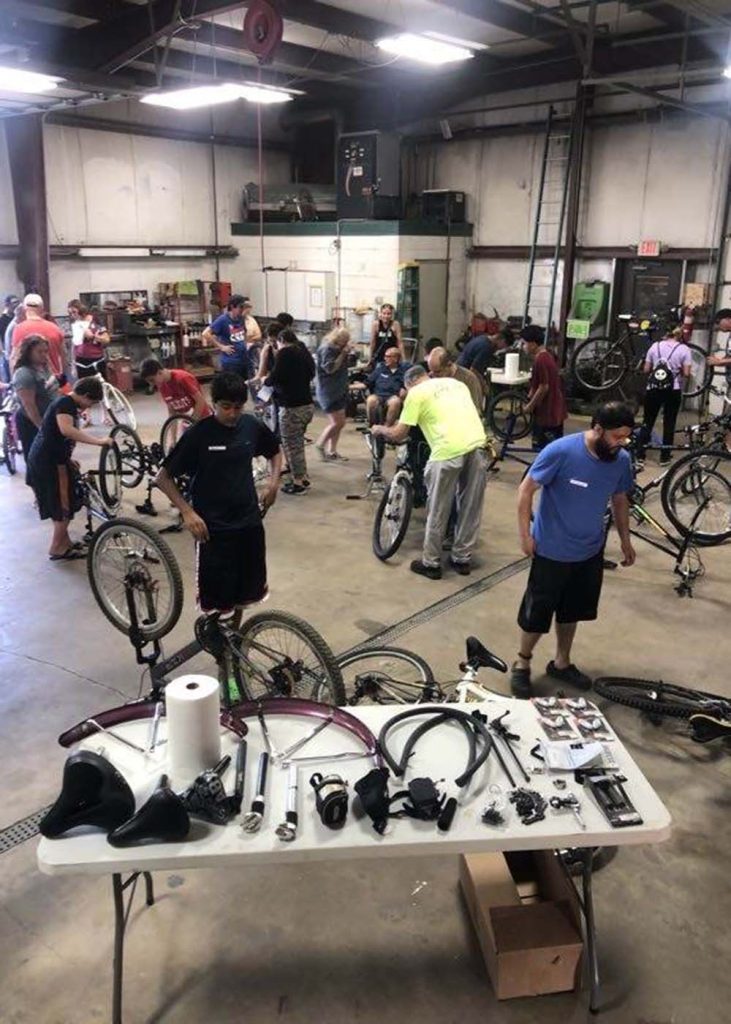 Giving Back to the Round Lake Community
In September 2021, Collision Solution partnered with Round Lake Area B.E.S.T., the Round Lake Beach Police Foundation, and others in sponsoring a "Build-A-Bike" workshop at our Hainesville location. We made our automotive facility available and our staff volunteered to convert recovered bikes from various lake County police departments into newly refurbished bikes for Round Lake Area youth.
Your Round Lake Auto Body Shop
We may have an address in Hainesville, but, as we hope you have learned, we have our roots and a commitment to service in Round Lake. We know you have many options when picking a shop to trust with your car's collision repair, but we think a local shop with local ownership and dedicated staff is always the best option! As we pointed out in our Complete Guide to Auto Body and Insurance Repairs, finding a shop only when you need towing is a bad idea! Give us a call or visit us to be ready if your car is ever in an accident!