Auto Body Repair - North Chicago
Collision Solution got its start on Sheridan Road in North Chicago and, while we may have moved from that location, our ties to North Chicago, Abbott Park, the employees of Abbott Laboratories, and AbbVie are still strong. We're pleased to service North Chicago as well as NAVSTA Great Lakes through our Concierge Service program which provides pick-up, drop-off, and delivery from our Zion location.
More Than Just North Chicago Auto Collision Repair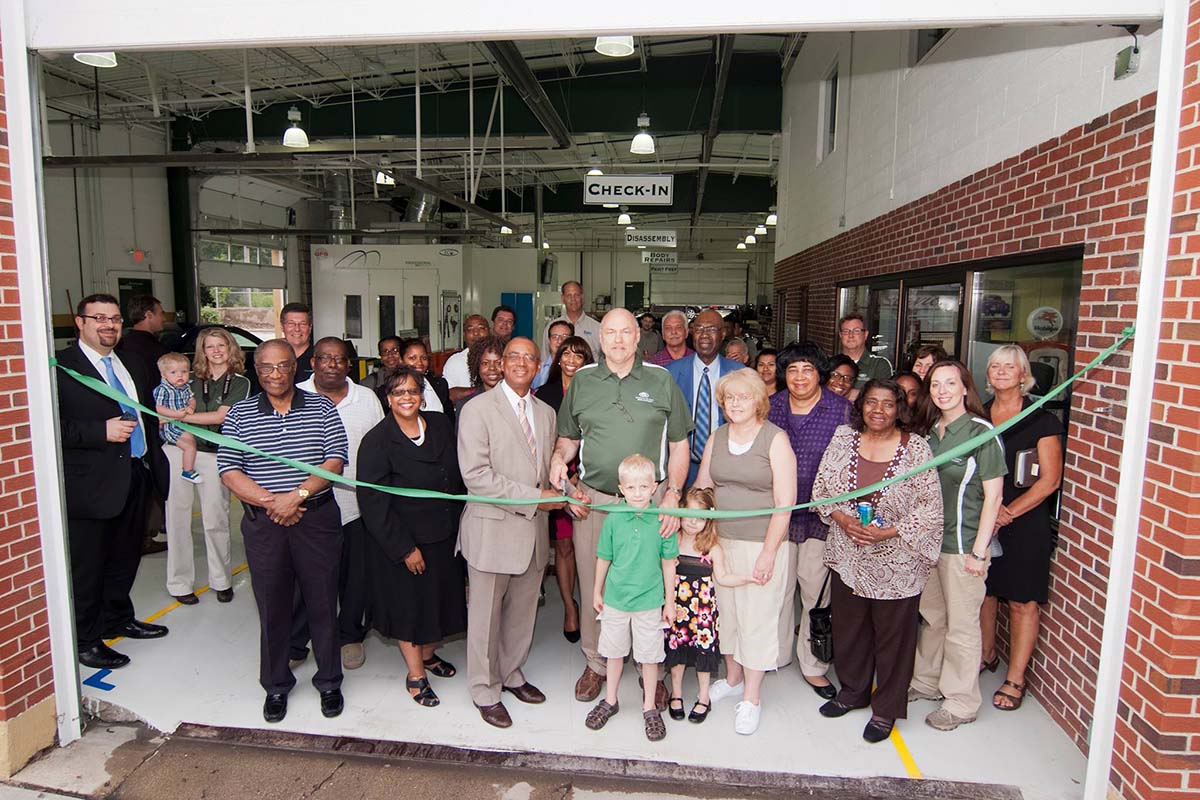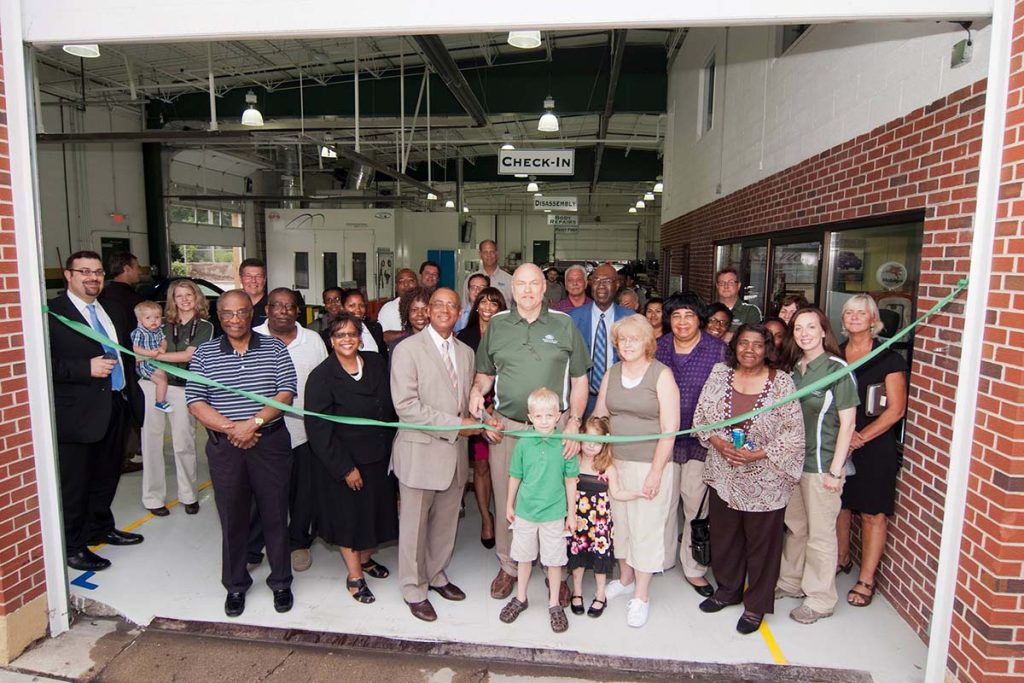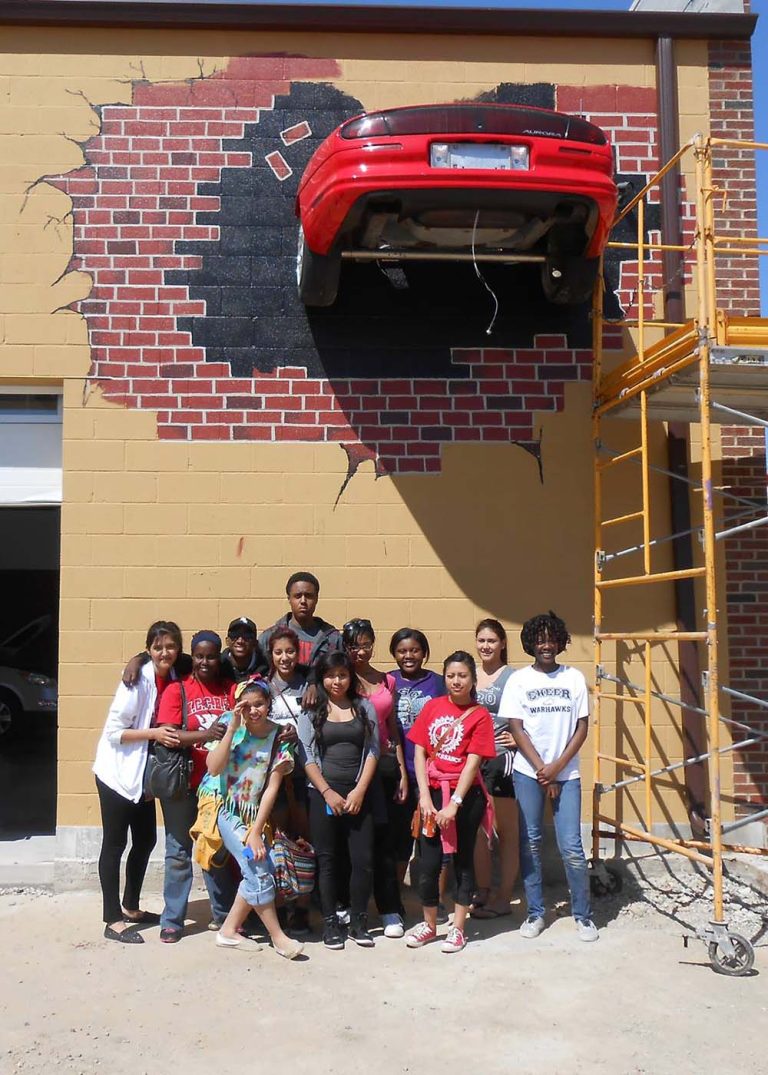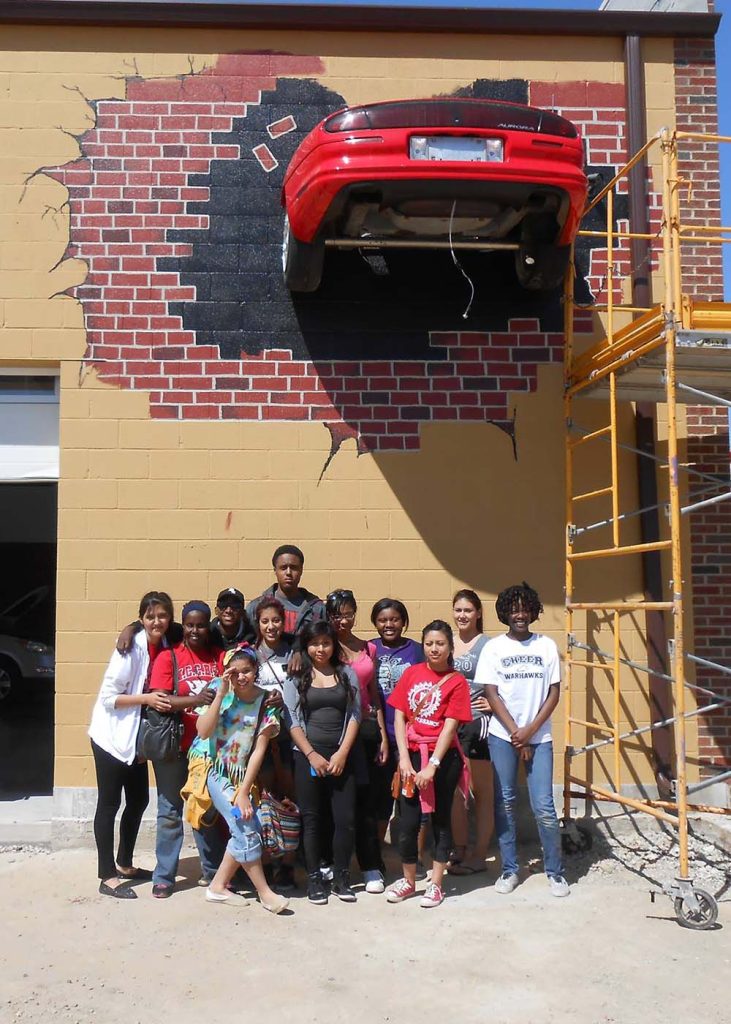 North Chicago School District
From working with art programs at North Chicago Community High School, to painting football helmets, to partnering with Abbott Laboratories and AbbVie on school repair projects — Collision Solution has been committed to the students and community of North Chicago District 187.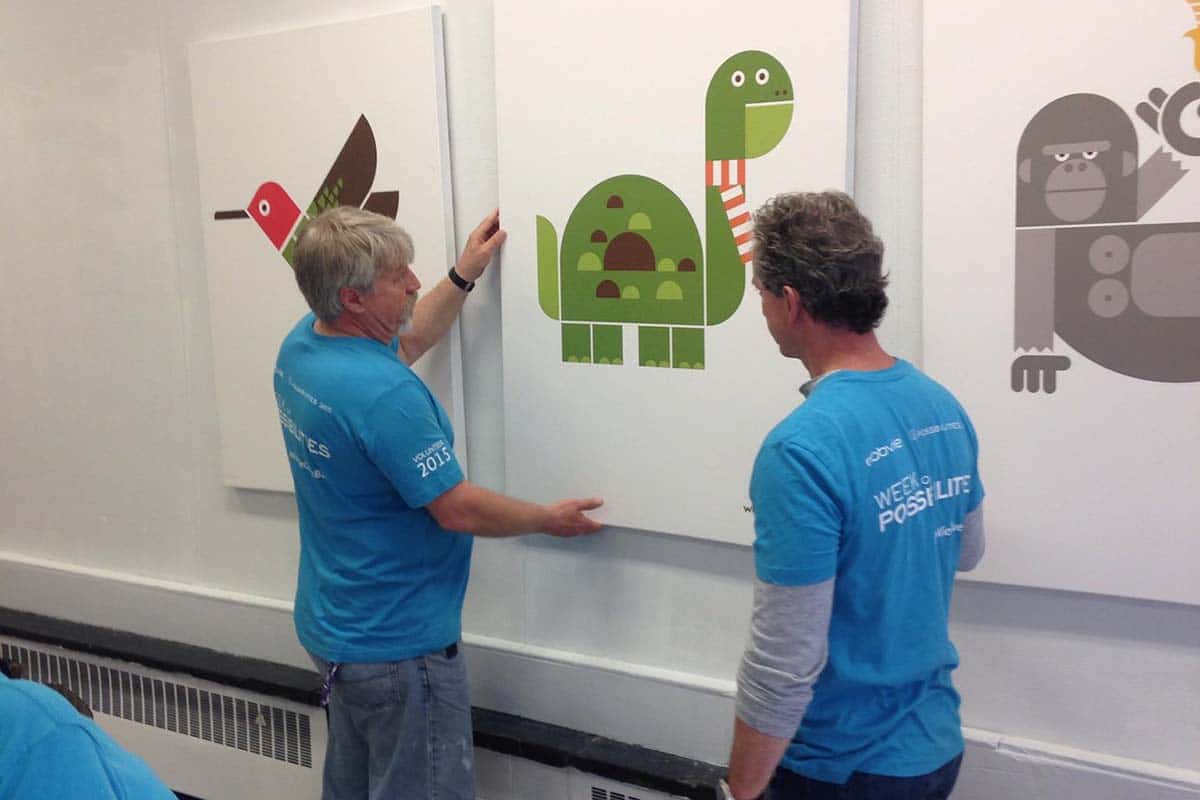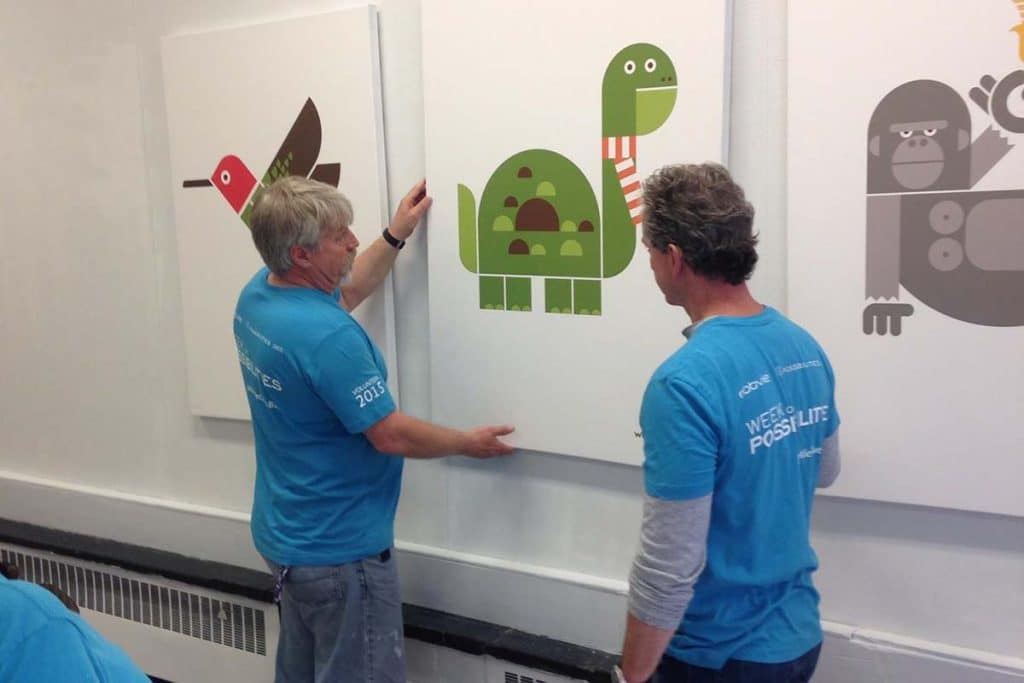 College of Lake County Scholarships
Providing opportunities for meaningful careers for students from North Chicago and the rest of Lake County has been one of the key drivers of our sponsorship of scholarships for the College of Lake County's Automotive Collision Repair program.
This program, along with an apprenticeship program, utilizes an I-CAR Gold certified course of study to get these students started in our industry. Wherever these students go, Collision Solution is happy to play our small part in their future success with these scholarships.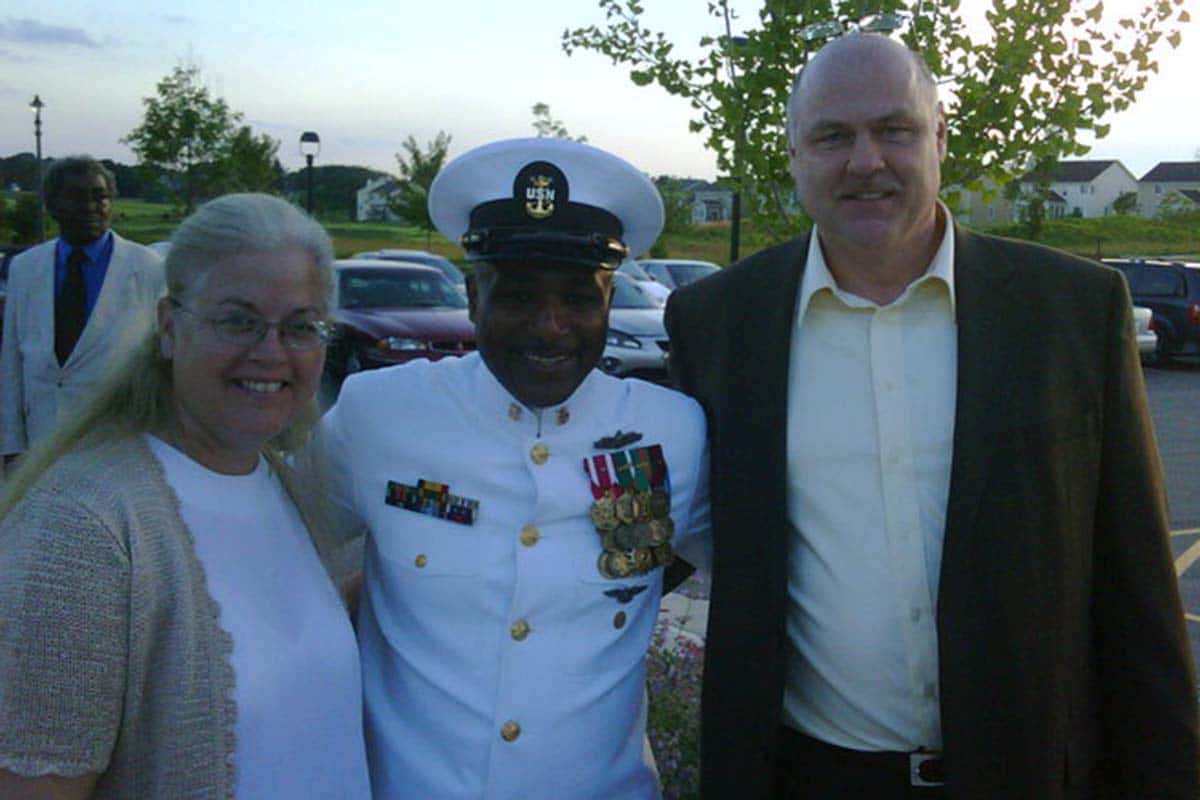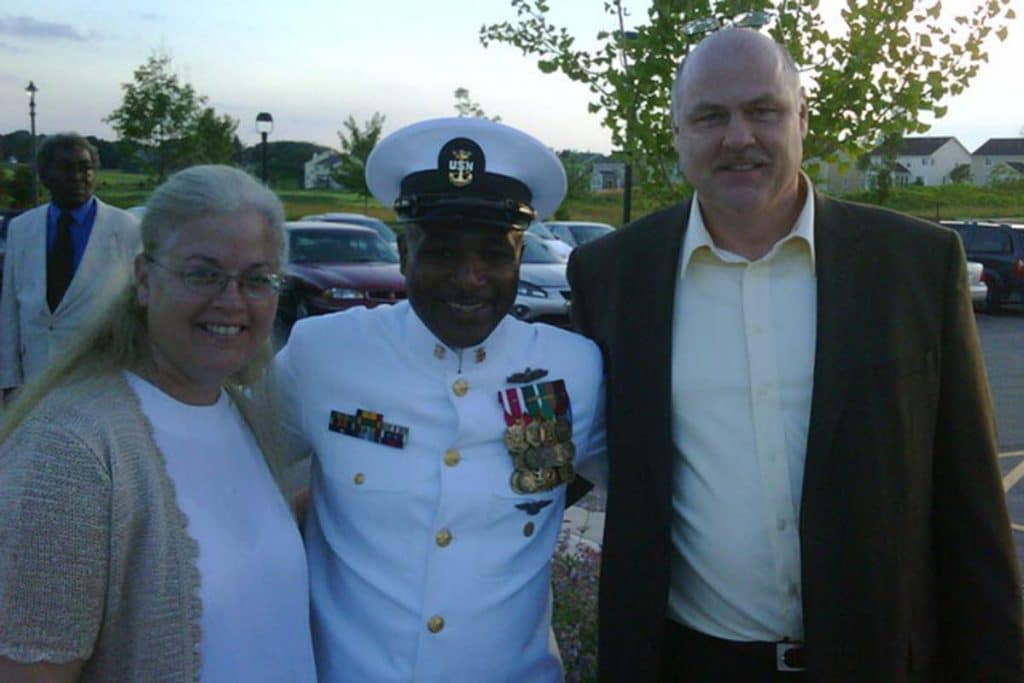 Auto Body Repair for Navy Personnel at Great Lakes
As the only boot camp for the United States Navy, NAVSTA Great Lakes brings people from all across the country to our community. Trying to find your bearings for boot camp or as one of the thousands of personnel supporting the base is hard enough, try finding a place to fix your car!
We've always been happy to help our service members and support personnel from NAVSTA Great Lakes with the unique situations they face in auto body repair. We understand your special challenges and demands on your time and think you'll find we can best serve you, those who are serving us!
North Chicago's Foss Park District serves residents of both North Chicago and Waukegan. Collision Solution has been there for the community over the years providing custom paintwork for football helmets and more.
These valuable athletic programs give the youth of North Chicago a place to grow and learn and we've always enjoyed helping these programs look the very best!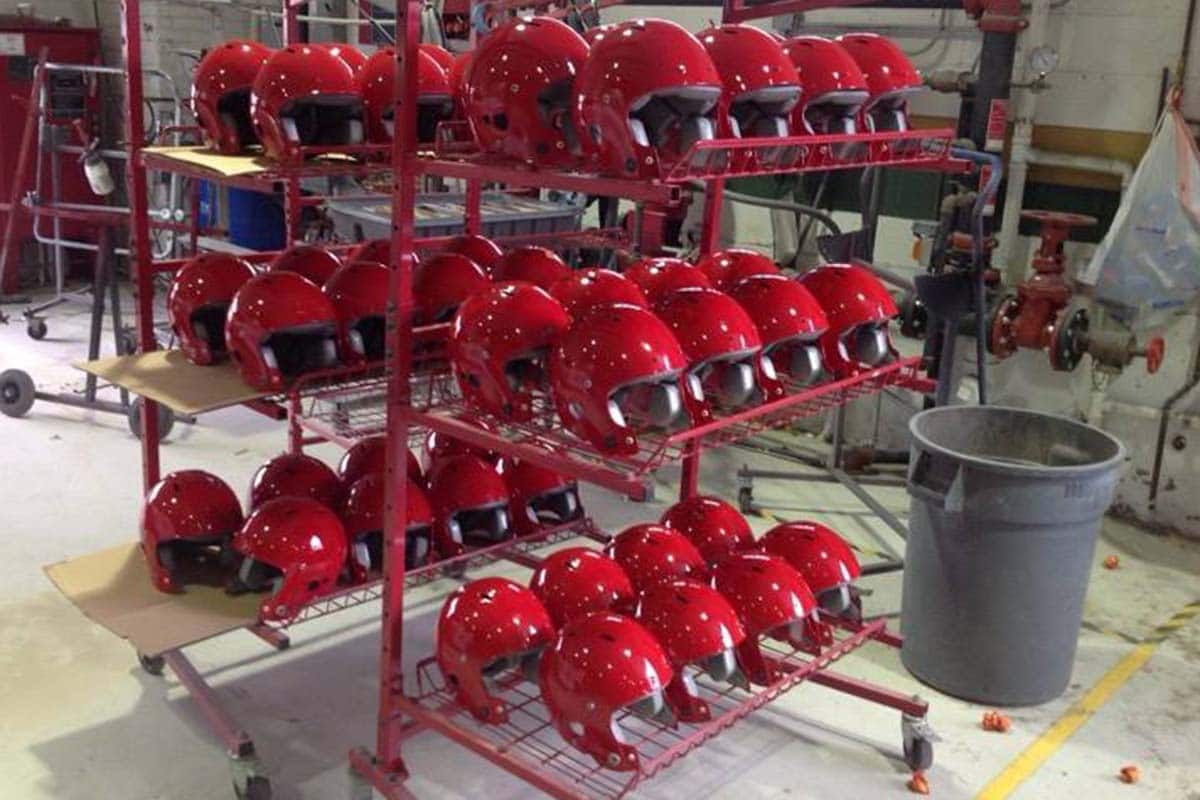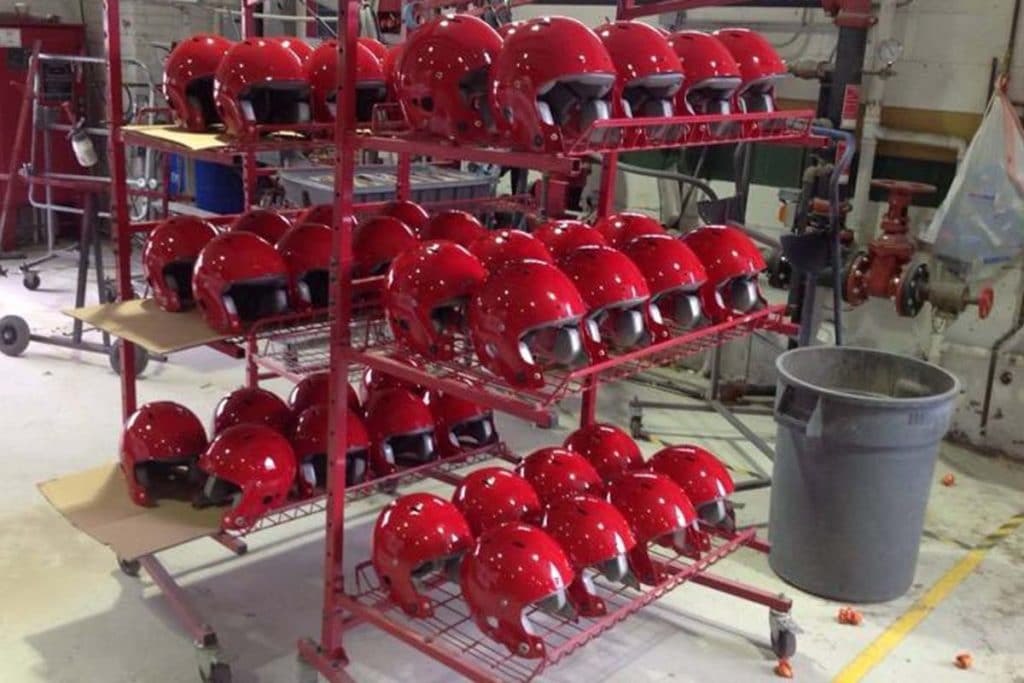 Your North Chicago Auto Body Shop
We're still on Sheridan Road, just a short drive north of North Chicago now! Our roots remain firmly in North Chicago though and we think you won't find a more quality and professional experience than you'll find at Collision Solution.
Be sure to check out our Complete Guide to Auto Body and Insurance Repairs, where you can learn how critical it is to know where your car will be repaired now, not after you've been in an accident!